A Competency-Based Approach to Workforce Recovery: Using Competencies to Find and Hire the Right Talent
In Part 1 of this blog, we talked through strategies for how job seekers can explore new careers using a competency-based approach. We illustrated that due to the economic disruption caused by the pandemic, many people with experience in one industry may have to shift to a new industry to find employment opportunities. In this case, we recommended candidates highlight their competencies, rather than industry-specific tasks, in their job search, resumes, and interviews as a way to promote their capability. In Part 2, we will follow a similar approach, but from an organizational perspective.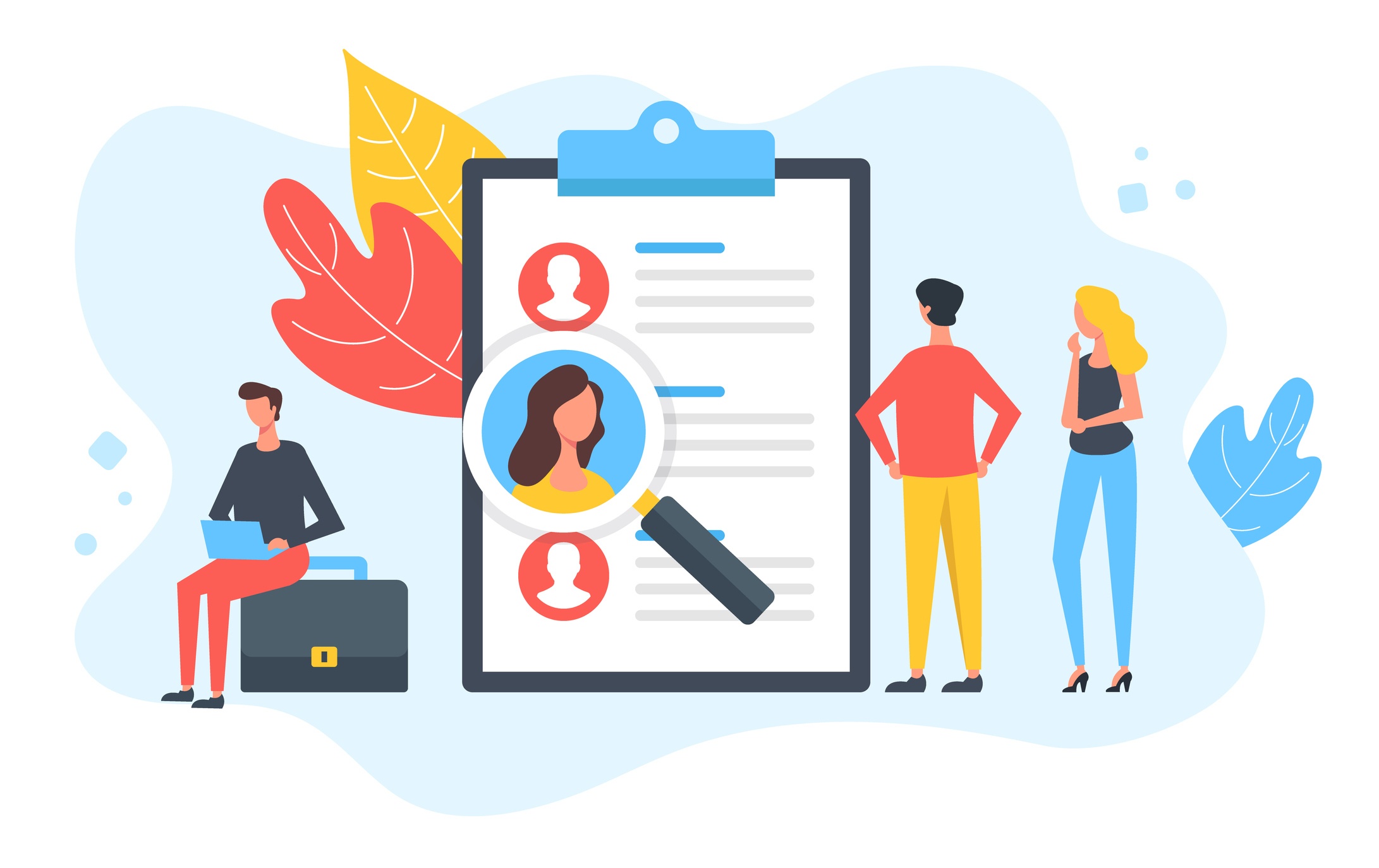 While the pandemic has disrupted business operations and the sustainability of organizations in some industries, there are many, like cybersecurity and e-commerce that are experiencing unprecedented business demand.[1] As a result, these organizations (and their competitors) are increasing hiring and are likely tapping out their typical talent pipelines, drawing fierce competition over qualified talent. We know that the number of unemployed persons has more than doubled from 5.7 million in July 2019 to 12.6 million in July 2020.[2] So, when there are so many people out of work, why does an organization looking to onboard quality employees have to compete for talent? The answer may be that organizations are looking to their conventional talent pools, like their competitors, which are already depleted. Instead of succumbing to poaching or overpaying for top talent, the current marketplace provides an opportunity for organizations to take a step back and re-evaluate how they source, recruit, and hire employees. And a competency-based approach to hiring practices could provide exposure to qualified candidates that you never knew existed.
Focusing on a potential candidate's competencies allows you to understand and evaluate that individual's underlying knowledge, skills, and abilities—or their capability—rather than exclusively relying on work experience in your industry. This opens you up to a pool of potential candidates who may not have direct experience in the industry but have the capability to be successful.
Reframing your approach to sourcing, recruiting, and hiring is not to be done hurriedly, but rather should be thoughtful, intentional, and strategic. And trust us, doing this legwork up front is worth it! You will attract and retain higher quality talent while saving time, money, and future frustration. In fact, last year employers reported a single wrong hire incurs $14,900 in direct costs (recruitment costs, lost productivity, etc.)—a mistake 74% of organizations say they've made.[3] Even if you are not actively hiring, now is a great time to re-evaluate your hiring process. This will posture you for success when business demand returns and hiring picks up again. You too will likely encounter candidates from other industries looking to make a change. When developing a competency-based approach to hiring, consider the following:
1. Establish Job Requirements
We would not be good practitioners of Industrial/Organizational (I/O) Psychology if we did not stress the importance of using a valid job analysis as the basis for your hiring process. So, if you have not yet conducted a job analysis for key positions in your organization, now is the time! Do not wait until work slows down or the "time is right." Prioritizing the development of solid, foundational infrastructure will support all of your human capital practices. The value of laying the groundwork now far surpasses the effort required to establish it.
Conducting a job analysis is the practice of documenting the knowledge, skills, abilities, behaviors, and other characteristics necessary for successful job performance. Organizations typically partner with I/O psychologists who work closely with the job subject matter experts (SMEs) to document the job's tasks and competencies and provide information about their criticality, frequency, and expected proficiency when performed. The result is a data-driven roadmap of the job that can be used across all areas of human capital—not just hiring.
For example, competencies should be used as the basis for employee training and development, career pathing, leadership development, succession and workforce planning, performance management, etc. Job analyses developed with a certain level of rigor are required to legally support hiring tools and/or processes. In other words, if a hiring decision is legally contested, the first documentation you will be required to provide is a job analysis for the contested position to prove the linkage between the job analysis and your hiring process. Therefore, not only is conducting a job analysis an important strategy for effective human capital management, it is a required component for the development of hiring processes.
2. Revisit How You Attract and Source Candidates
Remember our Event Planner example from Part 1? In that example, we shifted the way we thought about our own work experiences, from tasks to underlying competencies. That exercise also applies to organizations. This requires organizations to reprogram the way they think about and conduct candidate sourcing and hiring. Restricting the pool of qualified candidates to industry-specific experience overlooks entire markets of high-quality talent. Updating your recruitment materials and sourcing channels to highlight the underlying competencies in tangential or similar industries can help to open the candidate pipeline. For example, when posting job announcements on job boards like Indeed or LinkedIn, draw attention to key competencies (e.g., customer service, problem solving, strategic thinking) and avoid using industry-specific task statements or experience to set minimum qualifications that would automatically eliminate or discourage candidates from other industries. Let's revisit our Event Planner example from Part 1 one more time. An IT company is looking for an Event Planner to plan, coordinate, and manage meetings and activities. On LinkedIn, this organization lists their job industry as Information Technology and Services. While this is the industry of the company at-large, the job itself is not specific to Information Technology and Services and experience in this industry is not a prerequisite for doing the job well. As a result, this organization is unintentionally and arbitrarily restricting qualified candidates to those in the IT industry.
Another consideration is to revisit your organization's marketing materials and website. Many organizations have a section on their website that highlights their employees or job opportunities. Use this real estate to feature the "type" of person you want to hire. Take FMP's website for example. On our "Join Us" page, the first sentence reads, "We hire creative thinkers who have the expertise and the experience to spark positive changes in people, processes, and systems that will last long after our work ends." Drawing attention to your organization's openness to diverse experience will help distinguish you from competitors and make you more attractive to job seekers outside your industry.
3. Implement a Competency-Based Hiring Process
We can all agree that the ultimate goal of a hiring process is to maximize the likelihood that the person you hire will be a high performer and help the organization succeed. To do this, your interview and other assessments must evaluate the competencies identified as critical and needed-upon-hire established in your job analysis and nothing else. Specifically, candidates should be evaluated on the critical competencies needed on the job through behavior-based interview questions or sample work activities (e.g., assessment centers). For work samples, the activities should reflect the work and the environment in which the work is performed as accurately as possible. Failure to do so can inadvertently introduce confounding factors that can impact a candidate's performance and/or the organization's evaluation of that candidate. This can often take the form of imposing strict time limits to produce work samples that are not reflective of actual time restraints faced on the job. Another example is asking questions or giving instructions that do not provide the level of context necessary for a candidate to give an effective response. A best practice to help control for some of these variables is to pilot your assessments using current employees, both new and tenured. Allow pilot participants to debrief after the assessment and collect specific feedback on features like the clarity of questions, time limits, etc.
There are many resources available to organizations that support the process of developing valid and legally defensible hiring practices. The Uniform Guidelines on Employee Selection Procedures (UGESP) and the Society for Industrial and Organizational Psychology's (SIOP) Principles for the Use and Validation of Personnel Selection Procedures detail those best practices and guidelines.
Closing Thoughts
While organizations often feel the pressure to hire quickly, especially in times of growth, hiring the wrong people can be costly—financially and culturally. Taking the time to establish foundational human capital structures, like competencies, will provide the necessary support for more effective recruitment and hiring. Embrace the opportunities that this new reality provides—the chance for reflection, reinvention, and renewed perspective.
---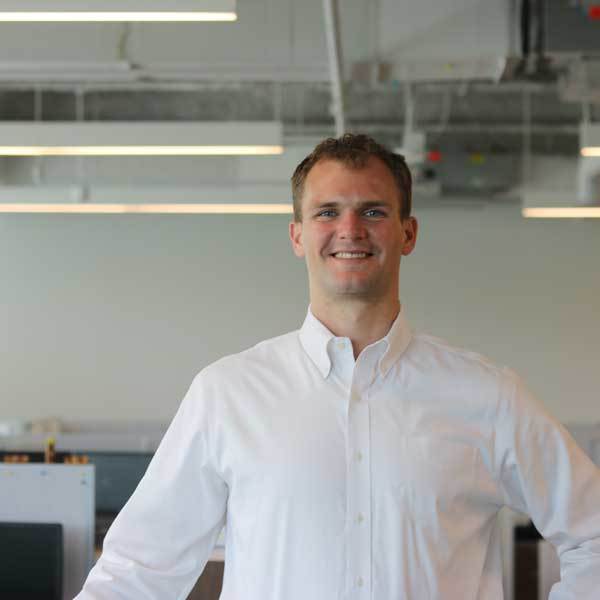 Paul Bresnan is an FMP Consultant and Industrial/Organizational Psychologist. When he isn't helping clients wrestle with technology to advance their human capital function, he is probably doing something physically active. Hiking the trails in the Shenandoah is a recently discovered physically distant activity he has taken up.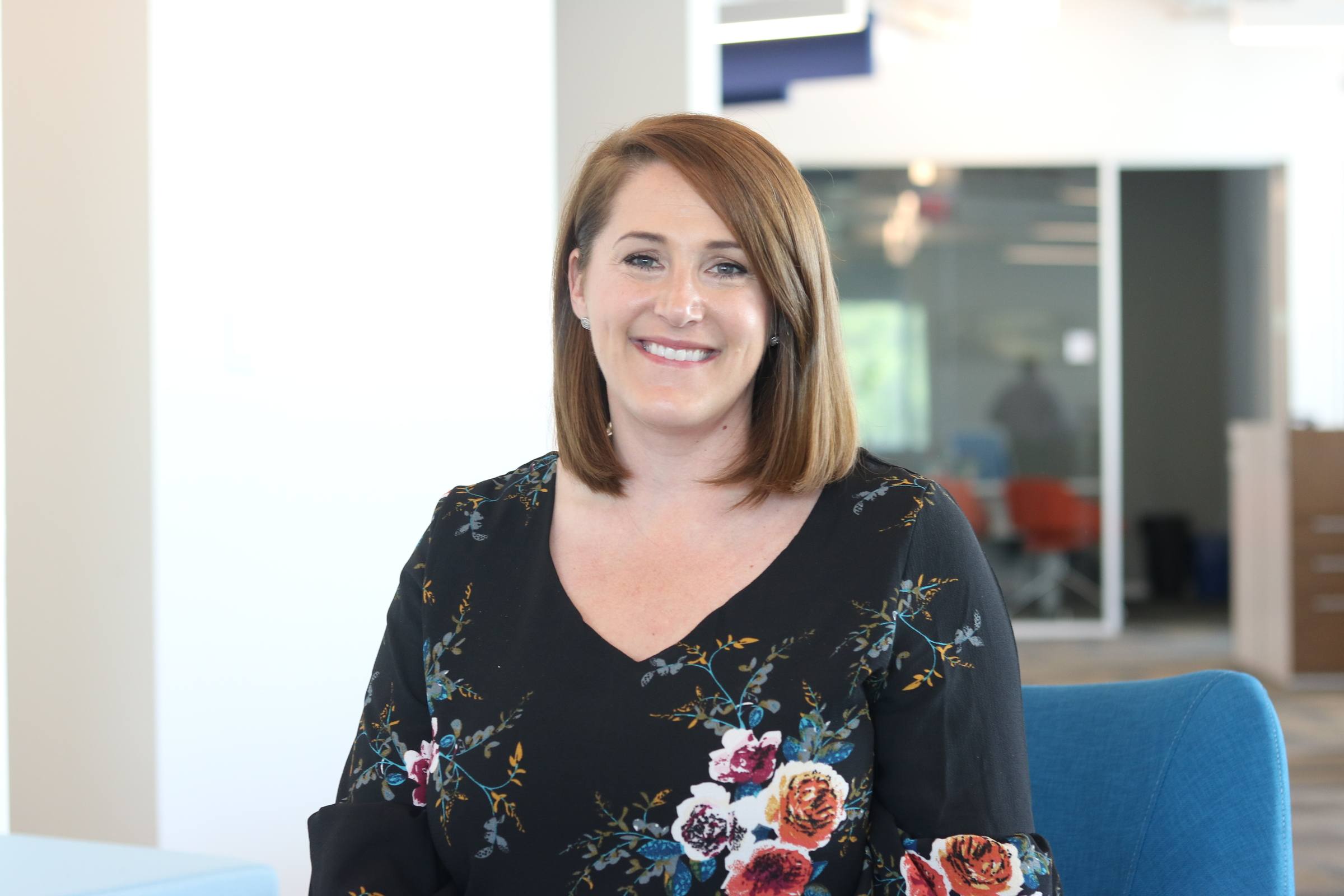 Marni Falcone is an Engagement Manager on FMP's Management Team and an Industrial/Organizational Psychologist. When she isn't leading competency development, assessment and implementation projects, she loves spending time with her family, taking a Barre3 class, or rooting for her favorite sports teams.
---
[1] 30 Industries Seeing a Surge in Demand Due to the COVID-19 Pandemic – ResearchAndMarkets.com. (2020, April 06). Retrieved September 25, 2020, from https://www.businesswire.com/news/home/20200406005311/en/30-Industries-Surge-Demand-Due-COVID-19-Pandemic
[2] Employment Situation Summary Table A. Household data, seasonally adjusted. (2020, September 04). Retrieved September 25, 2020, from https://www.bls.gov/news.release/empsit.a.htm
[3] http://press.careerbuilder.com/2017-12-07-Nearly-Three-in-Four-Employers-Affected-by-a-Bad-Hire-According-to-a-Recent-CareerBuilder-Survey