Employee Spotlight: Bryan Spragling
Today we're getting to know Bryan Spragling, a Senior Consultant at FMP. Bryan was born in Tennessee and raised in small-town North Carolina before attending East Carolina University, home of the Pirates. Keep reading to learn more about Bryan!
Tell us about your professional/educational background.
Before coming to FMP, I spent my entire career (12 years) working at a small consulting firm focused on the special operations community. In this setting, I worked very closely with these tight-knit communities, often being in the thick of training with them. My experiences included spending two weeks in a tent in the middle of winter on the Canadian border, six hours in a life raft on the open sea, dressing like an insurgent and being a role player for an exercise, and countless others. Working with the military for this long has given me a very no-nonsense, straightforward, "tell-it-how-it-is" work ethic.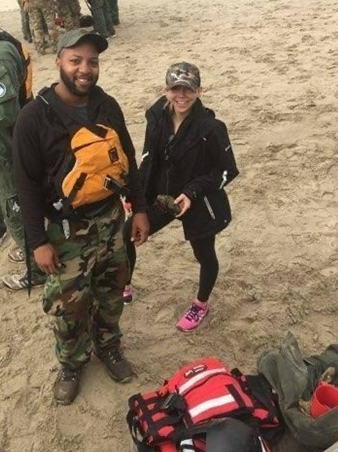 Tell us what makes you, you!
I like to think of myself as an unfiltered person. If dry British humor were in the form of a southern boy, I think that would be me. I pride myself on being logical, fact-based in my decision-making, and keeping emotions at bay so I can make the best possible judgements in any situation. With me, you know what you're going to get every single time – that's what makes me, me. As some people at FMP saw during the baseball outing, I'm always down for some extracurriculars, especially if karaoke is involved.
What brought you to FMP?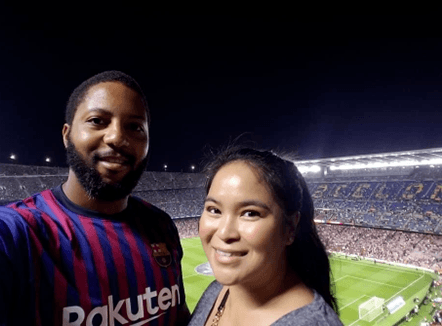 I was looking for a new challenge and a chance to expand my skillset. After spending over a decade at my prior company, I was beginning to feel like a big fish in a small pond, and I wanted to experience what it would be like to become a big fish in a bigger pond. I was excited for the chance to have colleagues that share my professional interests and can help me develop my skillsets. I came from a place where I was the only person doing what I was doing, and I was missing the ability to bounce ideas and learn from others.
What do you like most about working at FMP?
I like the collaborative effort across the company coupled with the abundance of resources. No matter what you're working on or trying to figure out, there's a good chance you can reach out and find someone who can help shed light on the topic. Everyone here is the ultimate professional and seems to be SMEs in their field. Having a network of like-minded people with similar skillsets has been a welcome change for me.
If you had to give one piece of advice to your fellow FMPers, what would it be?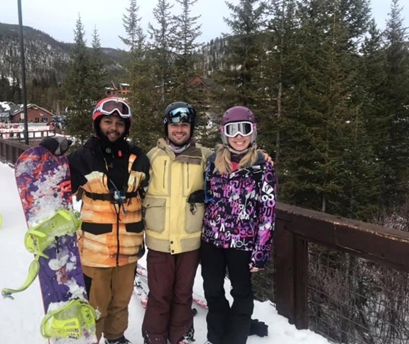 Never be afraid to reach out for help. Even if you think it's a silly question or you're just looking for confirmation, everyone is here to help. You can constantly learn new things just by opening up and not being afraid to put yourself out there.
---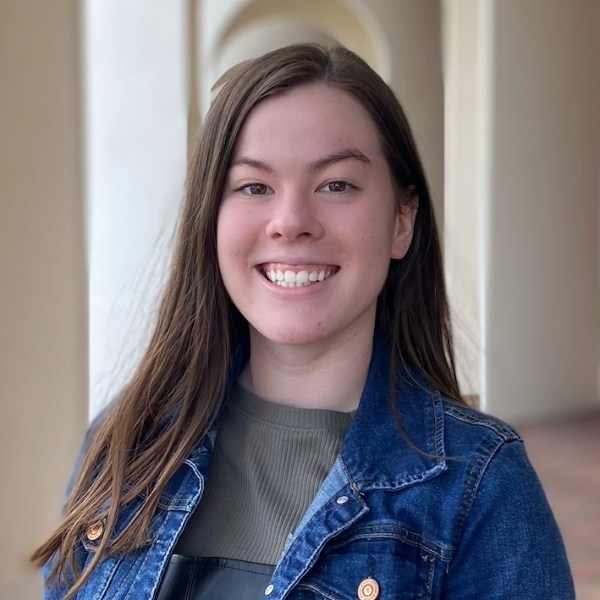 Zoe Nerantzis joined FMP as a Consultant in May 2021 and works with the National Science Foundation team by supporting NSF's learning and development branch. Zoe is from Rockville, Maryland and can generally be found reading fantasy novels, working out in her basement, or rooting for the Washington Football team.