Meet Kathleen Bellis, an Engagement Manager here at FMP. Kathleen supports our Learning and Development Center of Excellence. Outside of the workplace, Kathleen enjoys spending time with her children, including shopping and taking road trips. She enjoys making music, volunteering with her youth ministry, and cooking. Recently, Kathleen has been spending some of her extra time at home practicing guitar. Like a true student at heart, she's currently taking online courses to improve her guitar skills.
Tell us a little about your background before FMP and what brought you here.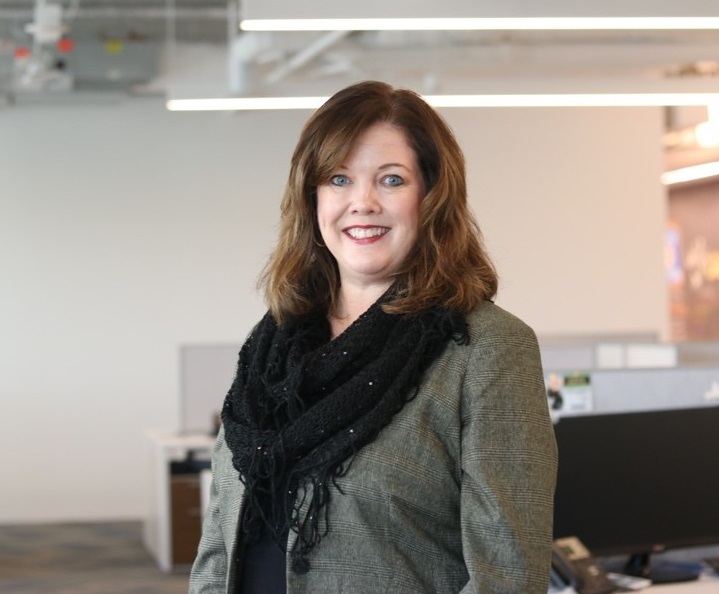 I have undergraduate degrees in religion and psychology and graduate degree in theology and in education. I spent the first ten years of my career working in educational ministry with teenagers and young adults and as a social justice leader. I knew I wanted to move to the corporate world while still focusing on education and individual development. I connected with one of my sister's friends who was a consultant. Through that connection I started working at Human Technology for 14 years doing program management for learning and development. A majority of my job focused on web-based training. During this time ,there were no tools such as Captivate or Articulate, but I had a lot of clients that were open to customized creative ideas in virtual training. Through this job I discovered that I loved consulting. One of my strengths is in building relationships, and I loved finding ways for my company to strengthen relationships and build new business with our clients. I also loved always having several different projects to focus on, and nothing was the same day to day. The unexpected was the expected.
From 2012-2014, I became Director of Knowledge Management of Genworth Financial in Richmond. This was the biggest challenge in my career. I was responsible for building a knowledge management platform to integrate knowledge sharing in the organization. I learned how to work with senior-level stakeholders and with employees in every division to get their buy-in.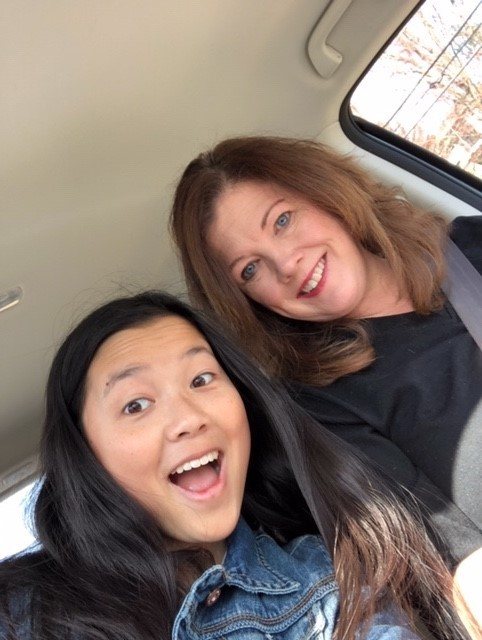 From 2014-2018, I worked at C2 Technologies, ICF, and was an independent consultant. During that time I developed different learning solutions from websites to microlearning, instructor-led training to performance support systems. It's a really exciting field to be in because there are always new technologies becoming available. I look forward to the next few years when artificial intelligence is going to take over some of the processes that we do as humans.
Now, I'm happy to be at FMP. I feel lucky to have found a place where, without exception, people are high performers and who genuinely care about each other. I think the attention to culture at FMP is very evident.
What is your current role at FMP and what do you want to focus on over the next few years?
Currently, I focus on learning and developing with virtual-led, instructor-led, and web-based training. I would love to do more in the area of knowledge management because I think it marries beautifully with any type of training. It gives people the resources they need back on the job.
We are evolving into more bite-size learning, more simulation-based learning, and augmented reality. There is always a need to develop people. The more we can be responsive to our clients and our people; it will continue to be an exciting and ever-evolving field.
I also just finished a 2-day SHRM specialization in culture transformation. We are working on a project with NCUA on culture assessment and transformation. I'm enjoying learning about a new area of our business and how to bring best practices for assessment, program planning, and facilitation and into that area.
Outside of your everyday responsibilities, how else do you spend your time at FMP?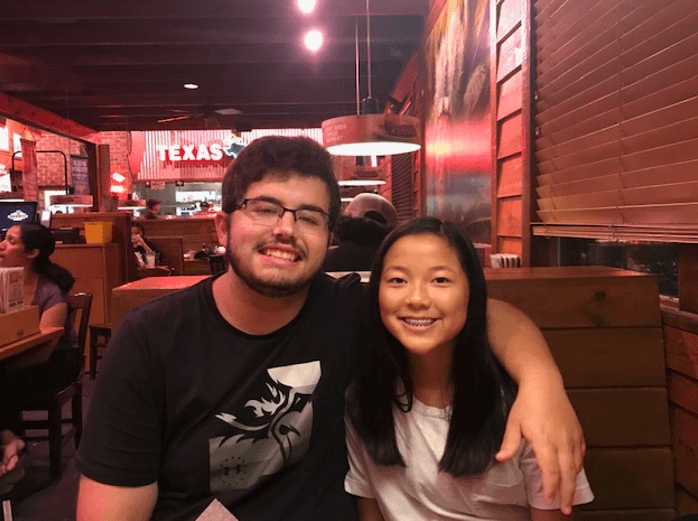 Right now in the current environment, I've been helping with virtual instructor-led training. I also lead our 30 minute informal learning meetings once a week where we invite colleagues to bring in a topic on L&D and teach the group. I also helped develop an "It's Just Lunch" on virtual instructor-led training in April for our employees.
I volunteer through our Charity Committee as often as I can. I love to participate in the ALIVE! food deliveries with my coworkers. It's a great opportunity to interact with people in the community.
Also, I was selected to speak at the ATD Conference in June with my colleague Lacey Rapini. We will be discussing the effective use of virtual learning libraries.
Do you have any advice for organizations that are forced to move into a virtual environment given the current pandemic?
Be open to change and understand that good learning comes in many different ways.
Don't be afraid of the possibility of virtual courses. Offering employees the opportunity to take virtual courses allows them to have a better work life balance. This will help keep employees engaged, which helps the organization succeed.