Employee Spotlight: Lesley Perkins
December 28, 2021 in Recognition
By Kaitlin Murphy, Lesley Perkins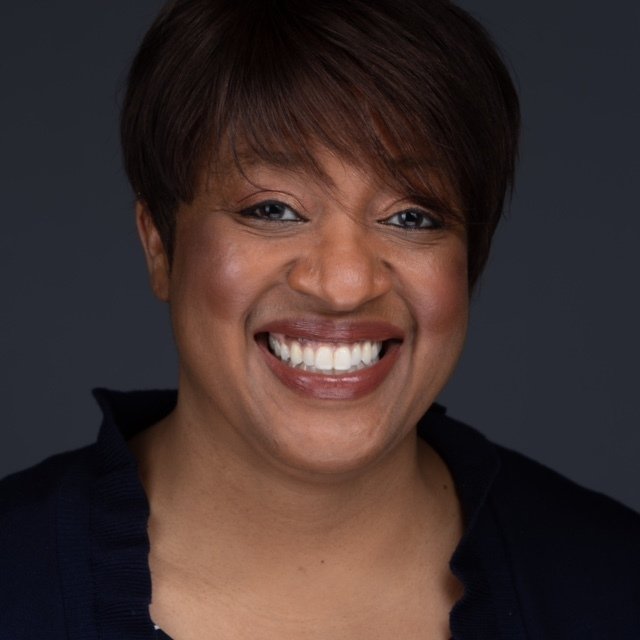 Lesley Perkins joined FMP Consulting as a Managing Consultant in October 2021. Lesley has a PhD in Industrial and Organizational Psychology from University of Georgia and has extensive experience as an internal and external consultant with large companies such as IBM and Booz Allen Hamilton. In addition to being a recognized leader in diversity, equity, inclusion, and accessibility (DEIA), Lesley is a certified executive coach and adjunct coach with the Center for Creative Leadership. Read on to learn more about Lesley in this employee spotlight.
Tell us about your background and a little bit about yourself.
As a naturally curious person, I often question what motivates people. In college, when others were struggling to figure out their major, it was clear to me that psychology was going to be my area of study. I later went on to graduate school to get my master's and doctorate in industrial organizational psychology.
For the past 20 years, I have been doing human capital consulting and coaching with a wide variety of commercial companies and government agencies. I am a trained applied behavioral scientist in industrial/organizational psychology and a certified leadership coach. In graduate school, the focus of my thesis and dissertation research explored the intersection of organizational diversity and employees' identities. Therefore, diversity and inclusion principles have served as a foundation for my work. I love utilizing best practices, behavioral science, practical knowledge, and experience to improve the lives of ALL employees.
What do you like to do in your free time?
Since the start of the Covid-19 pandemic, I've spent a lot of my free time exploring Rock Creek Park, engaging in random DIY home projects, listening to investigative Podcasts, and honing my cooking skills.
Was there anything in particular that led you to a career in diversity, equity, inclusion, and accessibility (DEIA)?
I don't think there is one pivotal moment which has led me to where I am today. It's an accumulation of many different factors from my life experiences. Growing up as a child of immigrants in Brooklyn, New York, frequently visiting and engaging with family who lived in other countries, and attending an independent school where I was a numerical minority all heightened my awareness of different cultures. In addition, my parents encouraged me to be curious and be open to diversity.
In graduate school I took a class titled Diversity in Organizations. I fell in love with the research and theories that explained people's perceptions and organizational experiences based on their demographic characteristics and identity. Needless to say, I became interested in understanding the impact of diversity on organizations and individuals.
What would you say to organizations looking to start on their DEIA journey?
My approach to DEIA is about fortifying the organization and equipping employees with skills to work across dimensions of difference. Therefore, I encourage any organization doing this work to take a systemic look at their policies, practices, and procedures to see how they may be helping or hindering their DEIA objectives. In addition, I think it's important for employees to develop their competencies to interact across various dimensions of difference. My biggest pet peeve is when organizations limit their efforts to event-based activities, such as potluck lunches, guest speakers, etc.
What are you most looking forward to as you start work at FMP?
I am excited about joining a company full of talented leaders and consultants. I love that this new role will have me leading FMP's DEIA efforts within the organization and for our clients. It's the best of both worlds!
---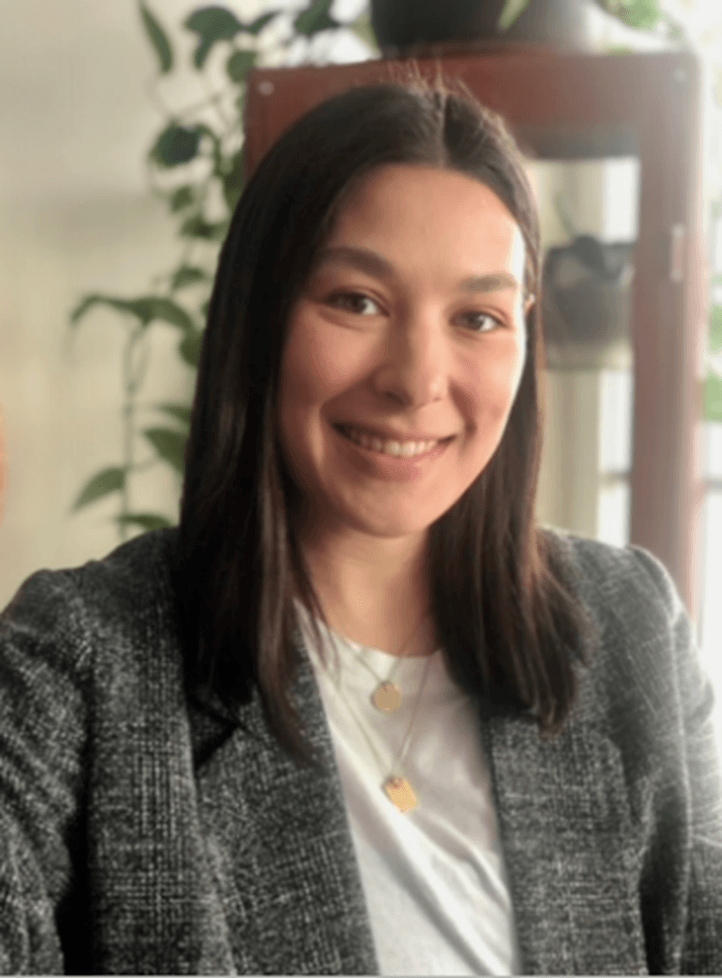 Kaitlin Murphy is a Human Capital Intern at FMP Consulting. She earned her BA in Psychology at Furman University and is currently working toward her MPS in Applied Industrial-Organizational Psychology from George Mason University. Kaitlin enjoys exercising, reading, and listening to podcasts in her free time.