Employee Spotlight: Summer Sconyers
Competitive baton twirler, turned social worker, turned employee engagement extraordinaire! In today's employee spotlight, we spoke with Summer Sconyers. Summer received her Master's in Industrial-Organizational Psychology (Go Mocs!) and since joining FMP in April 2021, has been involved in both client-facing and internal work. Read on to learn more about Summer and why she was excited to relocate to the Washington, D.C. area!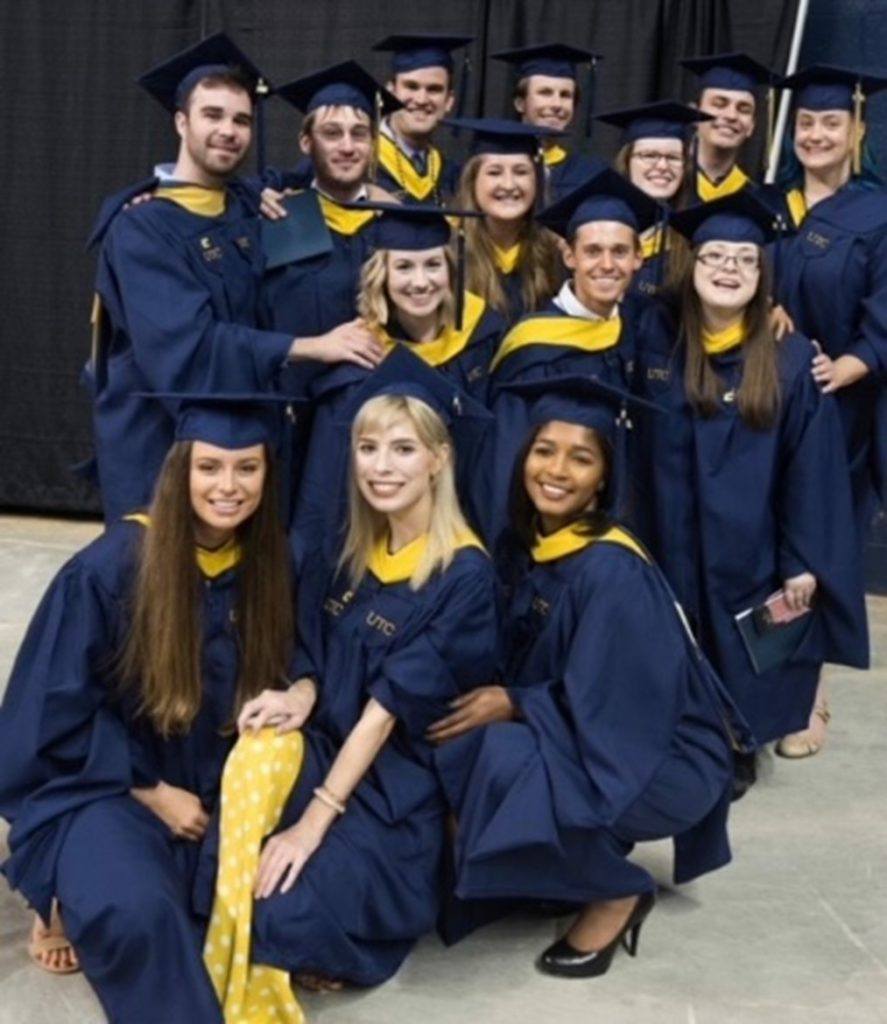 Tell us a little bit about yourself!
I grew up in Florida and attended Florida State University and received a Bachelor of Science in Psychology. After graduating, I still had a lot of different interests and didn't know for sure what I wanted to pursue as my career. I ended up going into social work and loved it. I have always enjoyed doing work that helps people and is bigger than myself. While working as a Family Care Counselor (FCC), I noticed how the high-stress nature of that type of work was impacting FCCs and the communities they served. This is one of the major reasons I decided to pursue further education in the field of Industrial/Organizational Psychology, because I wanted to learn how to help employees improve their mental and physical health and manage their stress better. From there, I received Master of Science at the University of Tennessee at Chattanooga in Industrial-Organizational Psychology.
What projects have you been working on since you've joined FMP?
I have gotten the opportunity to become involved in a lot of different projects since joining, including employee engagement, change management, and compensation strategy related tasks.
I have really enjoyed the employee engagement work because it touches on all levels of an organization. Every organization, and every person within an organization, is different so it is exciting to learn about what drives people and gets them excited. Employee engagement can also be the catalyst to drive other initiatives forward, so it is fun to find all those points of connection.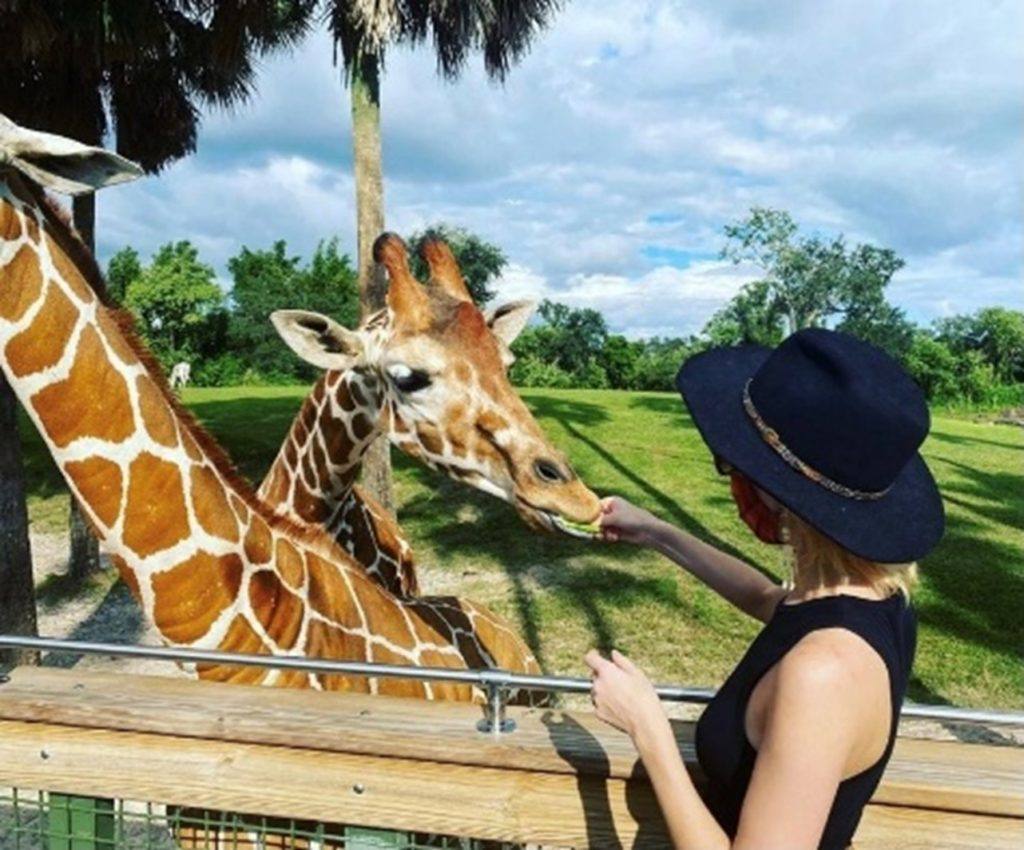 If you could describe FMP in three to five words, what words would you pick?
I don't think I can keep it to just three! A few that come to mind right away are innovative, collaborative, friendly, creative, and flexible.
Are there any new areas to develop?
I am looking forward to getting involved in the proposal process and business development side of consulting because this is an area that I haven't been exposed to before. I am looking forward to helping FMP continue to grow! Another area of interest for me is learning more about Section 508 compliance since it is new to me and is so important from a Diversity and Inclusion standpoint.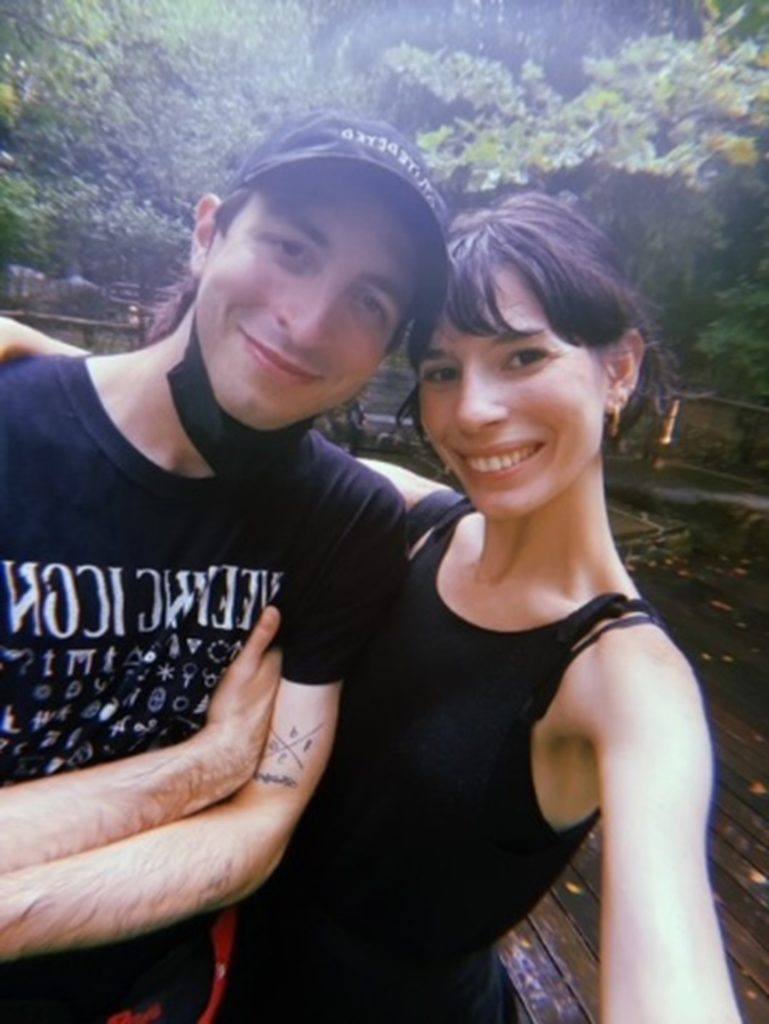 What's something most people don't know about you?
One thing that surprises people is that I used to be a competitive baton twirler! I also love to laugh and don't like to take things too seriously. I also am a huge animal lover, but that is no secret!
What excites you about relocating to the DC area?
One big thing I'm looking forward to is that D.C is so culturally diverse. Also, I'm excited for the cold weather and to experience real seasons. I keep being told that I am not going to like the snow, but I want to prove people wrong. I am ready to leave the Florida heat and storms!
Lastly, I am looking forward to the culture shock around the public transportation systems and exploring as I learn how to get around in a new city!
---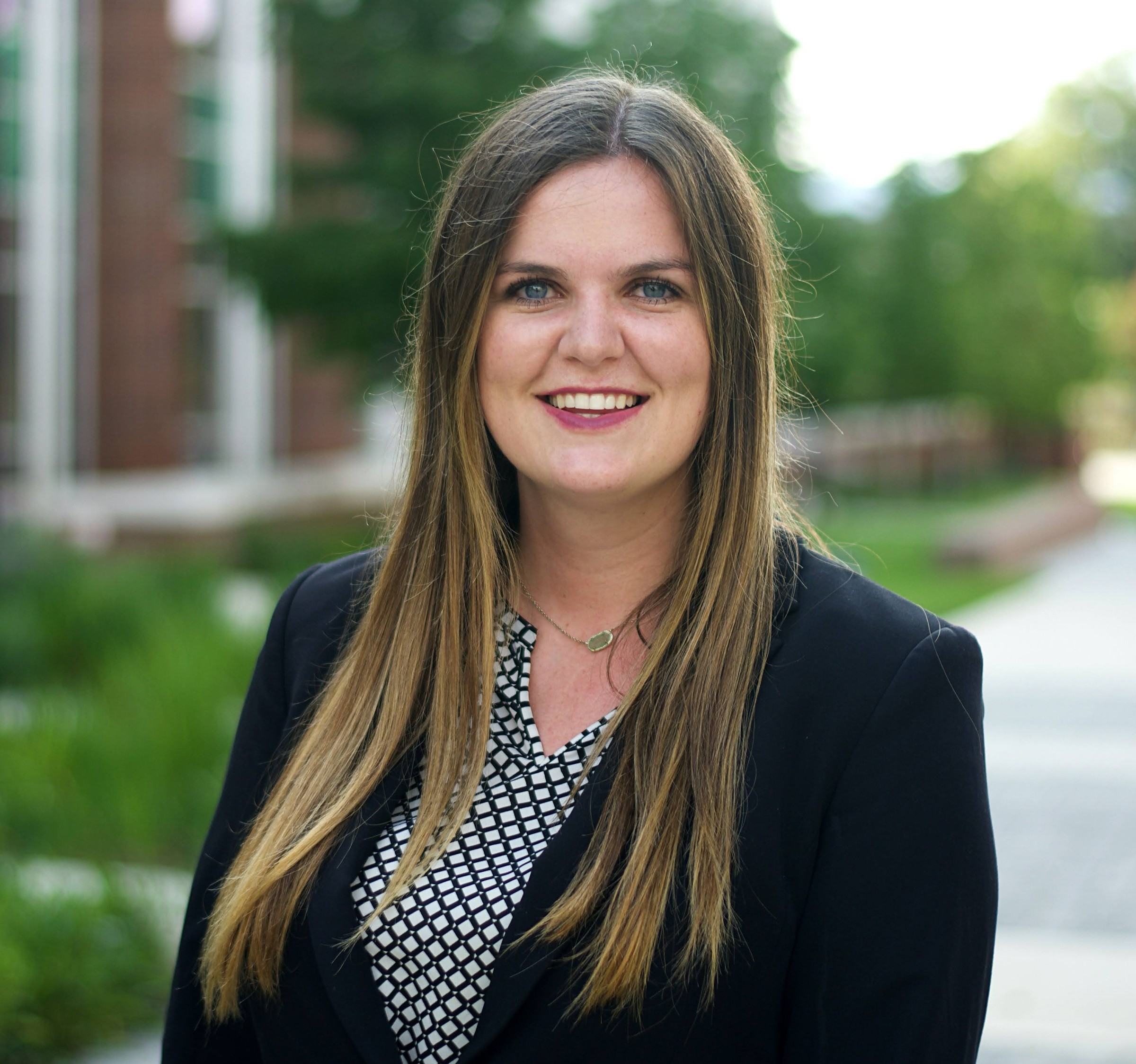 Jessica Freim joined FMP in May 2020 as a Human Capital Intern with the AT&T COE working on organizational development and change management initiatives. Currently, she is earning her M.S. in Industrial-Organizational Psychology from the University of Tennessee at Chattanooga and enjoys living in an area with so many beautiful places to hike nearby. When she is not working or studying, Jessica enjoys cooking, exercising, and cheering on University of Alabama sports teams.