Five Ways to Get the Most Value Out of Your Employee Recognition Program
As we kick-off a new month and look back on the previous month of March, we are reminded of the many activities that took place. March signaled the official beginning of Spring, initiated office rivalries during March Madness, and was home to the iconic St. Patrick's Day. But did you know the first Friday in March was also National Employee Appreciation Day? A day when employers thanked their employees for their hard work and effort across the year.
However, it's safe to assume organizations and their leaders understand the importance of appreciating employees and recognizing the work they do the other 364 days of the year. In fact, a recent survey found 80% of HR professionals stated their organization had an employee recognition program.1 Yet this overwhelmingly positive report stands juxtaposed to other figures focused on employees' point of view on the topic. During the 2019 Federal Employee Viewpoint Survey (FEVS), only 53% of surveyed federal employees answered positively to the question, "How satisfied are you with the recognition you receive for doing a good job?".2 Furthermore, Harvard Business School found approximately 80% of American employees say they do not feel recognized or rewarded.3
So, what should organizations do to narrow the gap in perceptions about recognition, and how can they get the most value and impact out of a recognition program? We've outlined five tips to help get you started.
1. Create a clear, transparent program, and train employees and supervisors on how to use it.
While there is no "one size fits all" approach to employee recognition, effective programs do contain some common elements. First and foremost, the policies, processes, and criteria should be clear and transparent. This helps alleviate potential concerns about fairness and equity. There should also be opportunities for recognition at all levels and in all job types (e.g., mission-oriented, operational). Leaving out certain segments of your workforce will quickly chip away at the benefits a recognition program can otherwise provide. Educate managers and employees on the types of recognition that are available, how nominations will be submitted and reviewed, how final decisions will be made, and the extent to which award outcomes will be shared publicly. There should be enough structure that the program can be as objective as possible, but not so much structure that it's overly burdensome or no longer timely.
2. Align your recognition program with your organization's mission, goals, and values.
When developing program components, consider the kind of behaviors you're hoping to motivate and reinforce – both the work itself (e.g., outcomes, achievements) and the way people do the work (e.g., collaboration, mentoring). For example, if you're looking to reinforce collaboration as a core value, your program could emphasize team-based awards. You could also consider specific awards where employees are encouraged to nominate someone who helped them out. You should also consider how program elements can inadvertently undermine your goals. If, for example, when allocating recognition budgets, each division/office only receives funding for a small number of awards, but your high impact work typically involves large teams. How would one decide which team members to formally reward without inadvertently making other contributors feel less valued?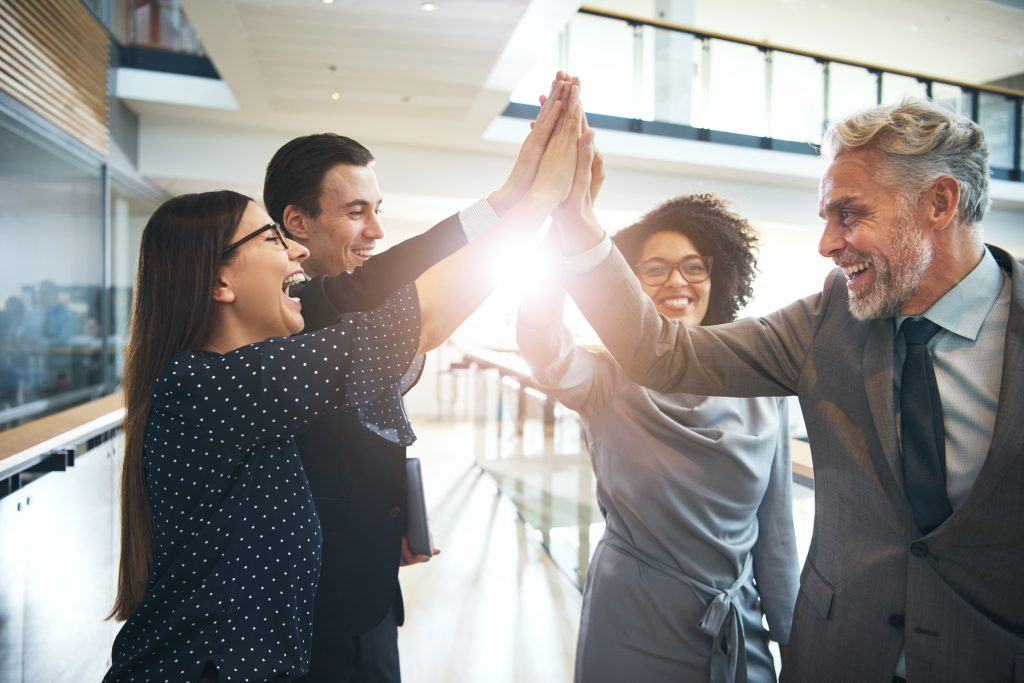 3. Use forms of recognition that are meaningful to your workforce.
Coming back to the lack of "one size fits all" approach, it's important to consider your employee population when designing a recognition program. A Society for Human Resource Management (SHRM) survey found generational differences in preferred award types and styles, from the balance of monetary vs. non-monetary awards, informal vs. formal communications and announcements, and appreciation for related efforts like continuous feedback and mentoring.4 Organizations should also recognize that employees' preferences can change over time, and they can certainly be influenced by external circumstances and events. For example, a Harvard Business School article (2019) noted employees may prefer non-cash gifts, like event tickets, restaurant gift cards, or other experiences that can be more personal to employees' interests.5 This can be a more exciting recognition of hard work, as compared to a cash bonus that people may be more inclined to spend on regular expenses. In our current environment, however, those perceptions may have shifted, where cash to fund necessities may be more appreciated after all. Take the opportunity to solicit periodic feedback from employees and make changes in response to what you learn.
4. Consider integrating peer-to-peer or social recognition.
One specific form of recognition that has increased in popularity, particularly with younger generations, is peer or social recognition, in combination with manager-driven recognition. Peers are more closely involved in the day-to-day work of their colleagues, which puts them in a good position to recognize and highlight the "quiet, but critical" high performers, who may consistently go above and beyond without necessarily catching the attention of management.6 SHRM has even stated peer recognition may be as effective as small monetary awards in providing a sense of fulfillment and increasing retention.7 Organizations can find a variety of tools and technology to support peer-to-peer and social recognition. For example, FMP uses a micro-feedback tool, Rhabit, which includes a "high five" feature. Employees at all levels regularly post "high fives" for their colleagues, highlighting everything from coworkers jumping in to help troubleshoot technical difficulties for a large virtual meeting at a moment's notice, to sharing positive feedback project teams have received from clients on major initiatives. When considering adding this form of recognition, understanding and leveraging behavioral science can be particularly useful.8 Be sure to check out FMP's recent two-part blog series on using behavioral science in virtual recognition programs!
5. Expand the concept of recognition to include employee appreciation.
To get the most value from a recognition program, we recommend broadening the scope. Harvard Business Review (HBR) recently discussed that while recognition and appreciation are often used interchangeably, there is a difference – and both are important.9 Recognition is typically based on performance and results, which are backward-looking by definition. Programs are also typically constrained by budget or other factors such that only a small subset of employees receive awards or other forms of recognition. On the other hand, employee appreciation highlights the person over the performance, and the "how" over the "what." HBR notes that appreciation creates opportunities to connect with and support team members and show them that you value and care about them. While this is not a new concept, it seems particularly applicable in the current times. It's possible that your organization is facing budgetary challenges due to an unprecedented year, with limited options for monetary rewards. Showing appreciation in other ways can add so much value without the corresponding hit to your bottom line. Similarly, showing your employees that you truly value them as people and team members can go a long way in keeping them motivated during these extended external challenges.
How are you adding more value to your recognition program? Which tip are you excited to implement? Share your thoughts and experiences with us on LinkedIn!
---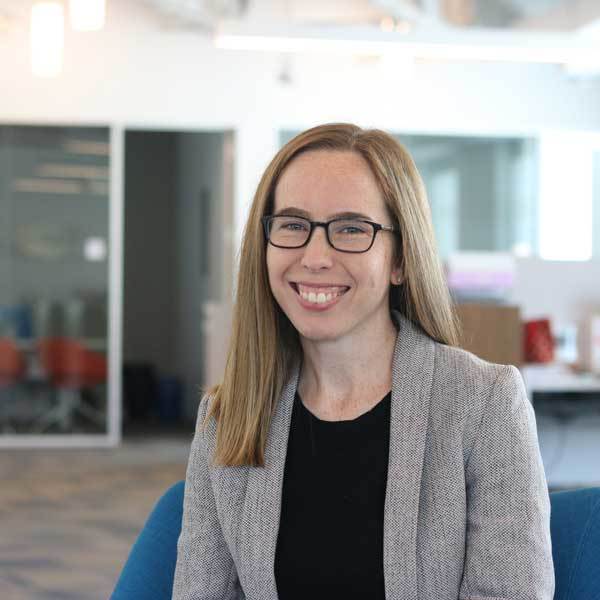 Cristina Horne, an Engagement Manager with FMP, enjoys partnering with clients on a variety of strategic human capital initiatives, from performance management and compensation to engagement surveys and career development programs. Outside the office, you can find her hanging out with her family, spending time outdoors, and constantly adding new places to her travel wish list.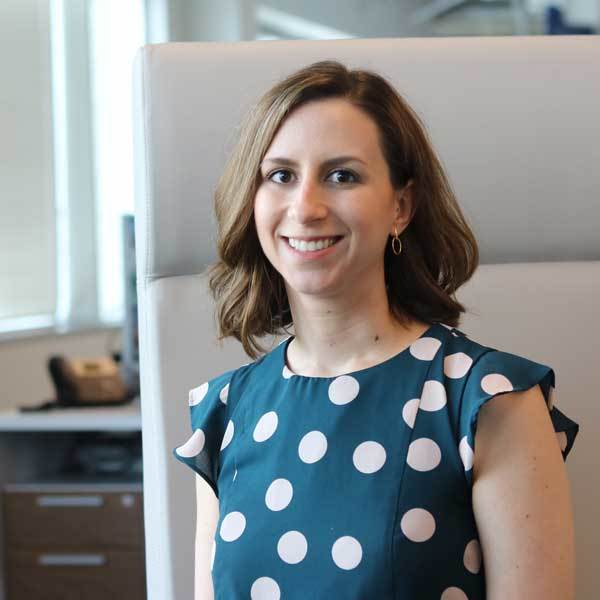 Christine Gundermann, a Senior Consultant in FMP's Learning and Development Center of Excellence, is passionate about leveraging her expertise in learning and development to collaborate with her clients across a range of Human Capital areas, including performance management, competency assessments, and awards and recognition. Originally from Texas, on the weekends you'll find Christine spending quality time with her cat, Mylo, or at the local coffee shop sipping an almond milk latte.
---
References