Flexible Paid Time Off: Before, During, and After COVID-19
Fall 2020 marked year four of flexible paid time off (PTO) at FMP Consulting. However, having begun my career at FMP in March 2017, I've never experienced anything different during my employment here. First, you may ask, 'what is flexible PTO?' I describe it as a type of PTO that gives employees the freedom to decide when they want or need to take time off from work for a vacation, an illness, or even a mental health day. In our blog last week, Haylee Gans highlighted the benefits of workplace flexibility and defined it as "adaptable work arrangements" that suit both an organization and its employees. While this type of benefit may not work for all kinds of businesses, I feel it works great for FMP because it aligns with our values of accountability, adaptability, and authenticity.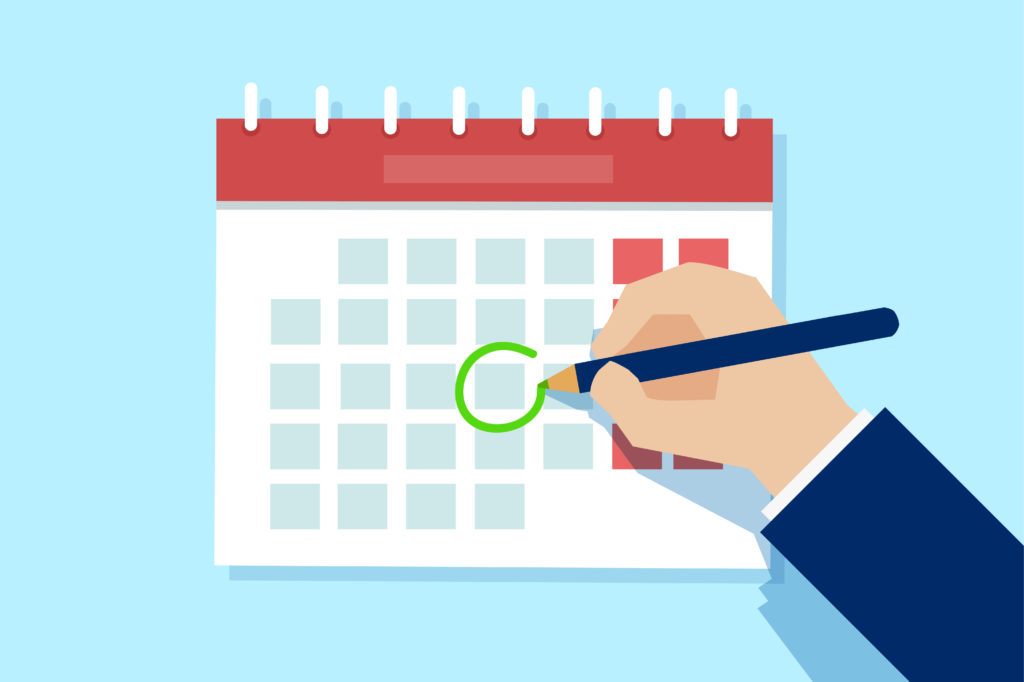 I enjoy having flexible PTO because it makes the process of taking time off time simple. I don't have to accrue this type of PTO hours over a period of weeks or count how many hours I have left for that type of PTO for the remainder of the year. Plus, our approval process is easy and informal: just place an event on your manager's calendar, with as little or as much information as you wish to share, to request PTO. If they accept, you're good to go; if they decline (which I've never experienced in my almost four years at FMP), you need to initiate a conversation. This autonomy helps keep me engaged. But it's important to note that I don't take this responsibility lightly—I always consider my work commitments before scheduling or taking time off. This expected level of accountability is part of what makes flexible PTO work for us. Plus, knowing that management trusts me to make my own decisions motivates me to positively contribute to our company's success and culture.
Before the COVID-19 pandemic hit the United States, flexible PTO made it easy to plan that long weekend at the Jersey Shore I'd been longing for. I'd simply pick dates based upon my workload and client commitments, then send an Outlook invitation to my boss and team. It was great because, as many may know, the workload in consulting ebbs and flows. Taking the rest of the day off after submitting a complicated and time-consuming deliverable (that led to you consistently working over 8 hours a day) is not a problem. It can even be an encouraged self-reward for your adaptability.
As the travel restrictions and physical distancing guidelines began to roll in across the country, our view of taking time off work began to shift. Many began to think, 'well, I'm home with nothing to do, so I might as well work.' This mindset has created a heightened need to acknowledge that PTO isn't just for a beach vacation or to take your child to the dentist. Sometimes, you just need to time off to recharge—whether that is laying on your sofa, binge-watching your favorite TV show, or going for a run and reading a new book by candlelight. Flexible PTO puts the responsibility on the employee to be authentic and recognize when they need to take time off, as well as on management to remind their employees that just because you can't go anywhere, taking a break for your mental and physical health is still important.
Almost one year after the pandemic began, we are still unsure how our world will look after it has subsided. While there is an expected end to this global health crisis, flexible PTO will continue to be an integral part of FMP's culture due to its alignment with our core values and its ability to foster ownership, work-life balance, and respect.
---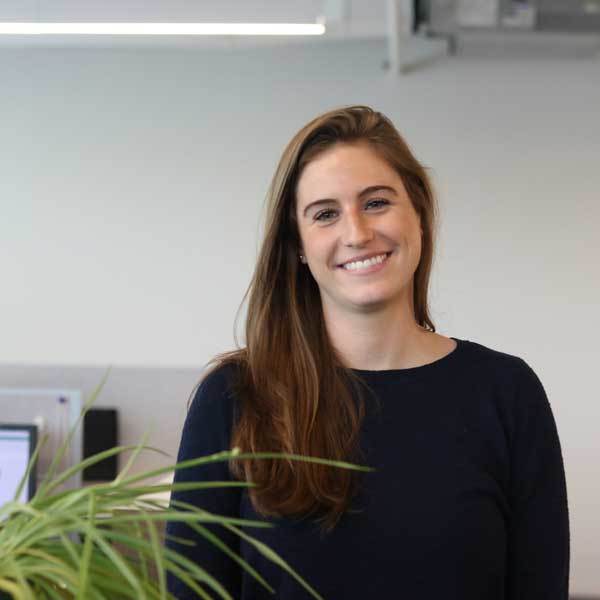 Katey Erck joined FMP in March 2017. As a Consultant, she works on projects related to training development, competency modeling and organizational effectiveness. Katey is from New Vernon, NJ and enjoys attending exercise classes as well as exploring Virginia! Check out our previous Employee Spotlight on Katey!