FMP's Four Questions Podcast with Marni Falcone
To prepare for Society of Industrial Organizational Psychology's (SIOP) annual conference, Lisa Prather chatted with Marni Falcone, FMP's resident competency expert and assessment & selection guru. Check out FMP's Four Questions Podcast to hear more about assessment & selection and get a sneak peek into Marni's upcoming SIOP panel!
---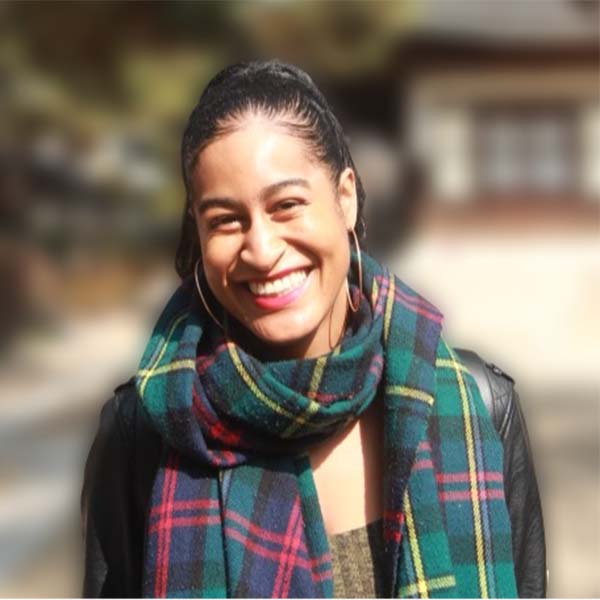 Lisa Prather is a Strategic Communications, Marketing, and Change Management Consultant. She is an intellectual adventurer who enjoys learning about other countries, customs, languages and cultures.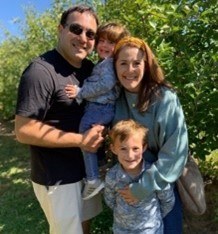 Marni Falcone is a Managing Consultant and an Industrial/Organizational Psychologist. Marni leads many of FMP's competency development and implementation projects, is a Project Management Professional (PMP), and the President-Elect of the Personnel Testing Council of Metropolitan Washington (PTCMW). She lives in Alexandria with her husband and two young boys.