Systems Don't Make Change. People Do.
Meet Bob.
Bob wanted to deploy a new project management system at his company. He conducted research to select a decent product, hired a vendor to help with implementation, developed a project rollout plan, and met every milestone.
On paper, his plan was a success, but a few weeks post-rollout, most of his employees were still using their own spreadsheets and homegrown systems, some were even creating new work arounds to avoid using the system. Over time, even those who did adopt the new system reverted to old ways to use consistent processes with their peers.
Bob's company ended up wasting hundreds of thousands of dollars in staff time, vendor fees and software costs. What's worse, is that nothing changed.
Now meet Aliyah.
Aliyah deployed a new project management system at their company as well. They conducted research to select a decent product, hired a vendor to help with implementation, developed a project rollout plan, and met every milestone.
Aliyah also created a people-centered, change management plan which allowed them to ensure that employee perceptions of, openness to, and readiness for change were developed in tandem with the technical implementation. This approach ensured that the change was rolled out and adopted successfully, and over the following months, their company realized cost savings across departments.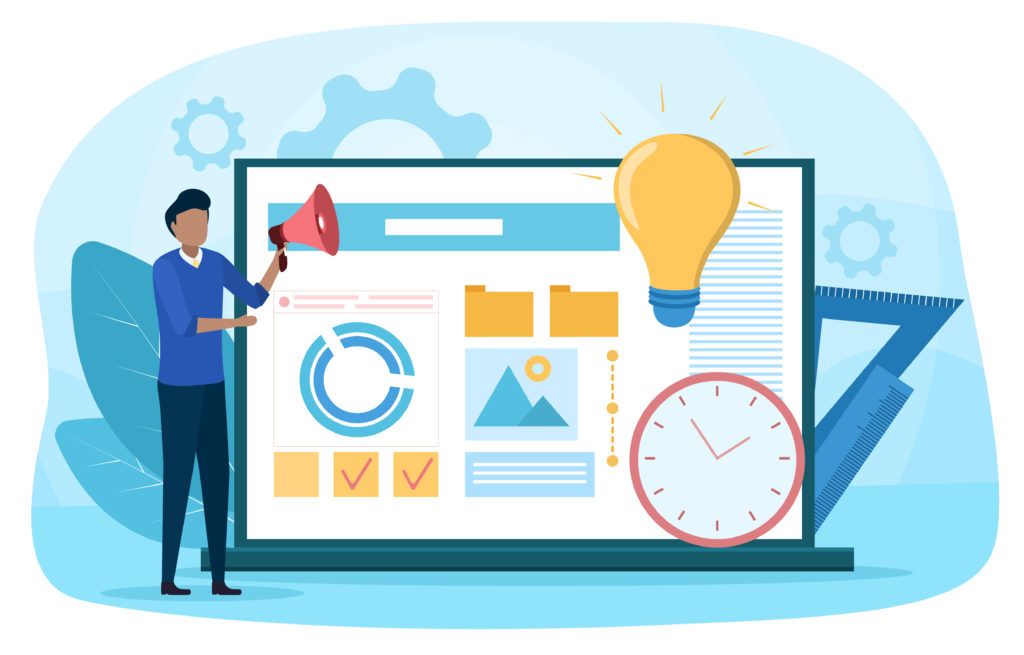 While these stories are general and painted in broad strokes, we at FMP have seen real-life scenarios much like these happen time and time again. Unfortunately, many companies take the same approach as Bob, ensuring that all the technical elements of the project are in place while neglecting the most important part of the change – the people.
While many companies think that the most important thing to change is a software, system, or service itself, the reality is that without putting a major focus on employee adoption as well as the product or process, it is unlikely that the change will create…well, change.
It is estimated that roughly 70% of businesses fail to realize their change project goals, largely due to staff resistance.1
Imagine deciding that you want all your friends to cut out unhealthy foods from their diet in hopes they will transform their health and live longer. You buy them a treadmill, and send them nutritional shakes, and wait for them to respond to your good intentions and publicly available health data. Sounds ridiculous, doesn't it?
Although we are talking about individuals in the workplace, the principle remains true. Even if there is evidence to support the cost savings and efficiencies created by a new tool or process, most changes require effort, training, and – bluntly put – inconvenience for employees before anyone will start to reap the benefits of the change. This can cause low adoption rates due to lack of sufficient motivation to put in the needed effort that change demands.
So what can business leaders do? The adage remains true, "If you want to go fast, go alone. If you want to go far, go together." When organizations work to generate communal understanding of need and practical understanding of how to change, there is a greater chance of long-term change adoption and success.
To start meaningfully incorporating your staff into change initiatives, we suggest choosing a vetted change management methodology. At FMP, we use change management strategies based on the Prosci methodology and their best practices, including the ADKAR® model.
The Prosci methodology is a structured and holistic approach to change management which helps organizations address change at both the organizational and personal level. Prosci has three phases with defined steps, tools, and activities that help align stakeholder's goals and increase commitment to the change. These tactics range from preparing a people-centered approach and managing change, to sustaining outcomes.
Though there is a wide variety of change management methodologies to choose from (Lewin's 3-stage Model, Bridges' Three-Phase Transition Model, Kotter's 8-Step Process to name a few), it is important to realize that the undercurrent beneath any successful change management strategy is this: organizational change is achieved through individual change.
Don't wait for systems to do something that only people can do. Make meaningful organizational change by implementing a thoughtful change management plan for your employees.
---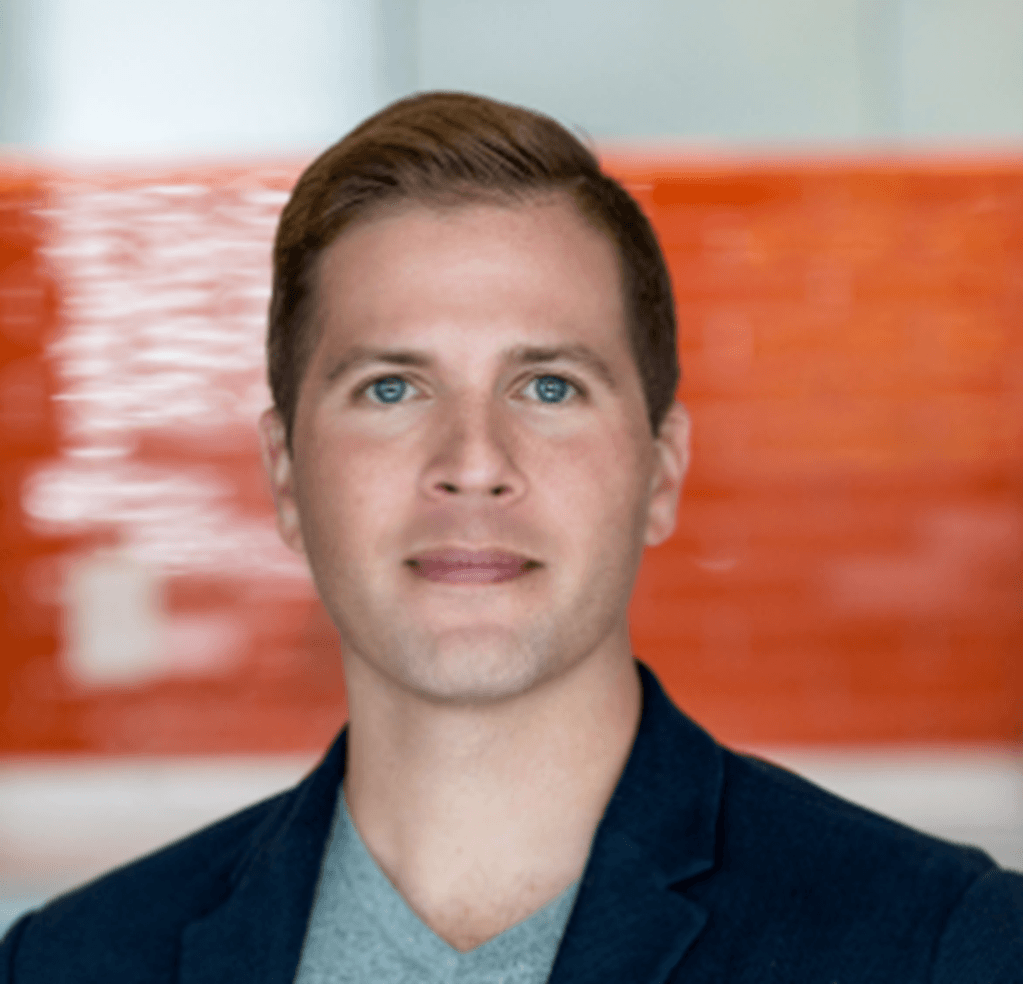 Jacob Flinck is a Managing Consultant with a focus on learning and development, organization development, and communications and change management. Jacob currently leads internal special projects focused on IT and operations as well as works to expand our intelligence community (IC) practice. Jacob is a Prosci Certified Change Practitioner and a Certified Scrum Master (CSM). For fun, he likes to cook, bake, read, travel, and jump on his bike for some Peloton spin classes.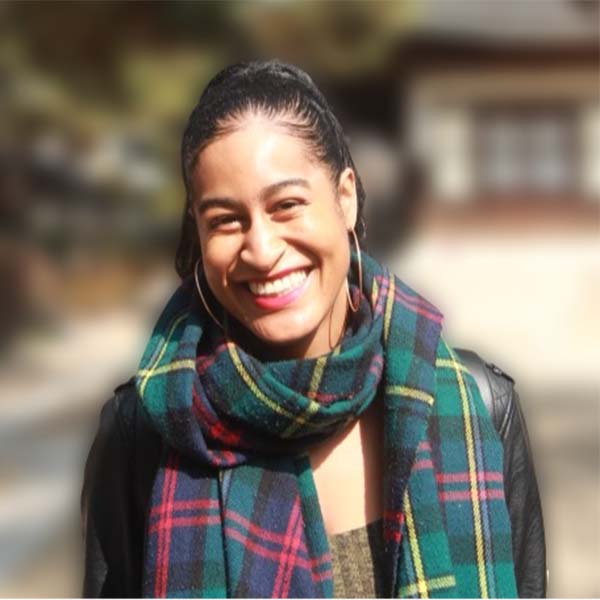 Lisa Prather is a Strategic Communications, Marketing, and Change Management Consultant. She is an intellectual adventurer who enjoys learning about other countries, customs, languages and cultures.
References
1 Tams, Carsen. "Why We Need To Rethink Organizational Change Management." Leadership Strategy. January 26, 2018. https://www.forbes.com/sites/carstentams/2018/01/26/why-we-need-to-rethink-organizational-change-management/?sh=45336a9ee93c