Welcome Onboard Flight C20 with service from Los Kitchen to Las Bedroom: Taking Flight with Virtual Onboarding
Can you believe it? Seven months ago, many of our flight plans were delayed or cancelled and our attention shifted to our full-time telework adventure. Amidst the unexpected changes, many companies have viewed the challenges of 2020 as opportunities to grow and innovate. For example, most companies, including FMP, have been able to seamlessly continue recruiting and hiring new employees using virtual recruiting platforms. Recruitment, especially in today's environment, takes a lot of effort; however, it is just the first step. The work does not stop after making the hire. Onboarding is equally as important as the recruitment process[1]. In this 2-part series, we will share several tips we have learned while creating our own virtual onboarding experience and helping our clients enhance and refine their existing programs. In this first part, we will focus on what you can do in advance of and on a new employee's first day to engage and set them up for success.
Particularly in a remote work environment, effective virtual onboarding, which starts the day a new hire accepts an offer, can convert attractive job candidates into successful long-term employees. A virtual onboarding program means more than setting up a Zoom meeting and delivering several PowerPoints. Virtual onboarding includes creating an interactive, structured, dynamic, and high-touch experience that makes new hires feel welcomed and confident about navigating their new job.
Onboarding, whether in-person or virtual, is a 3-12-month process of orienting new employees in a manner that aids in overall retention. It focuses on helping employees become acclimated to their new workplace in a timely fashion and bringing them up-to-speed on organizational culture, expectations, and job functions. Successful onboarding involves proactively addressing the Four C's as published by the Society for Human Resource Management (SHRM): compliance, clarification, culture, and connection[2] (Figure 1). New employees who have an effective onboarding experience are 18x more likely to feel committed to their organization and 3x more likely to feel a stronger connection to their work[3]. Also, standardized onboarding produces 62% greater new hire productivity[4]. You can learn more about effective onboarding in our blog post titled Collaborative Networks – It All Starts with an Effective Onboarding Program.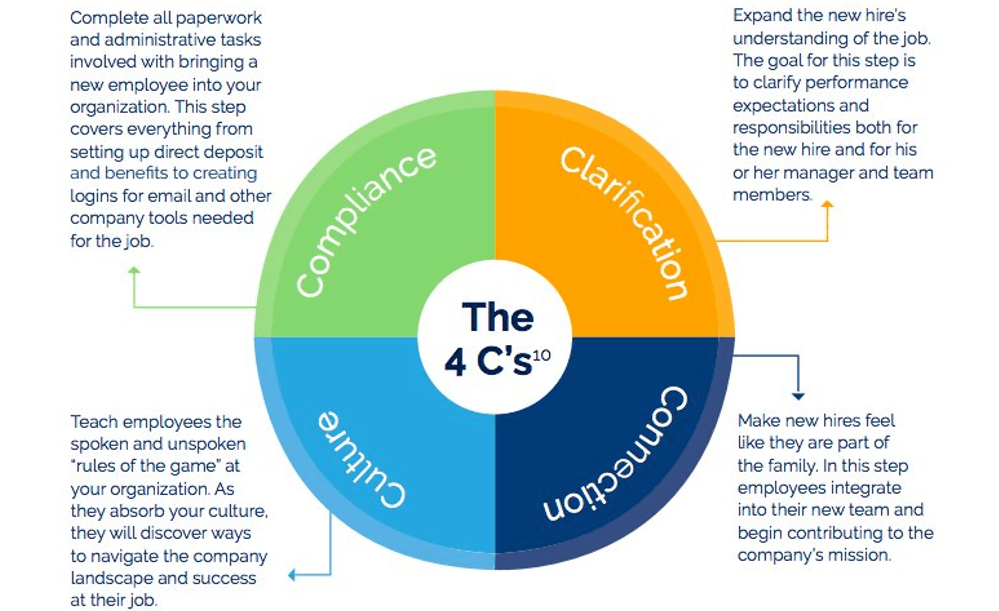 The goal of virtual employee onboarding is the same as in-person onboarding: to help new hires become familiar with the company and its mission and values, to make them feel welcomed and included, to facilitate connections with the team, and to provide them with the tools and training needed to make an impact sooner. Before COVID, onboarding for many organizations included a first day orientation, office tours, team meals, swag bags, and in-person meet-and-greets with new teammates. With technology, creativity, and thoughtfulness, those things can still happen. To create a successful virtual onboarding experience, the focus must shift from creating information heavy PowerPoint presentations to providing high-touch virtual interactions with managers and peers.
Here are a few strategies to implement before and on a new hire's first day:
Week Before New Hire Start Date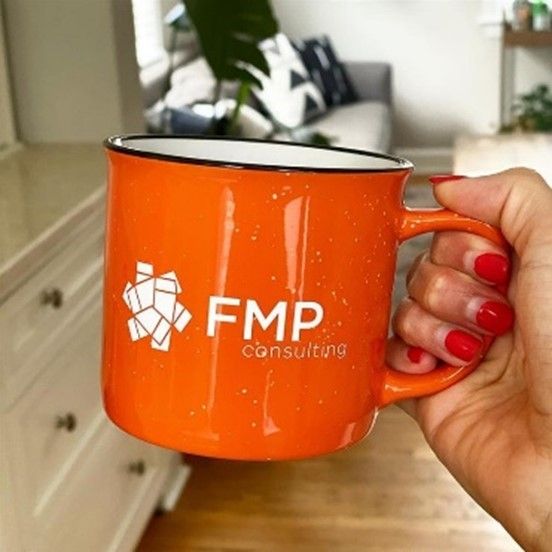 Provide the new employee access to company technology and equipment. Whether you ship it directly to their home or arrange pick up from the office, it's crucial that new hires get access to the hardware, software, logins/credentials, and office supplies needed to successfully perform their job remotely.
Help the employee get a jump start on new hire paperwork. Send new hires an onboarding packet with forms to complete before their first day. Onboarding apps and HR management systems provide a secure way for new hires to review and sign documents electronically.
Encourage current employees to send welcome messages. Hearing from a manager, new hire buddy, and people they met during the hiring process is a great way to reduce anxiety and boost excitement before the first day. At FMP, we send company-wide emails introducing new hires and invite current employees to reach out and welcome them!
Send the new employee company swag. What better way to introduce the company's culture and foster a shared connection with current employees than sending them a welcome gift with company swag? We love to see our new hires rep their FMP fleeces, coffee mugs, and water bottles during orientation and team meetings!
Communicate first day logistics. Just as you would if the new hire was reporting to the office, be sure to communicate important details such as start time, meeting location, and point of contact. If new hires have access to their work email, you can even have them login, accept their meeting invitations, and familiarize themselves with the orientation schedule before the first day.
First Day
Condense pre-COVID full-day trainings into three or four 1-hour trainings that are spread throughout the day. Ditch the 8-hour orientation deck. Design smaller trainings (i.e., 1.5 hours or less) around the top three things a new employee should know about the organization's culture, services, procedures, and processes.
Schedule a virtual lunch for the new employee to meet fellow colleagues. Send the new employee a Grubhub gift certificate and schedule a lunch meet-and-greet for the new employee to connect with their supervisor, project team members, and employees with a similar background (e.g., similar hobby or attended the same college or graduate school).
Collaborate with the IT department. Work hand-in-hand with IT to create a seamless experience for onboarding; ensure the new employee has access to the necessary tools and systems to engage in scheduled meetings, activities, and training.
Effective onboarding extends beyond a new employee's first day, even their first week. In the second part of this 2-part series, we will share additional onboarding strategies that span a new employee's first week through their first year.
---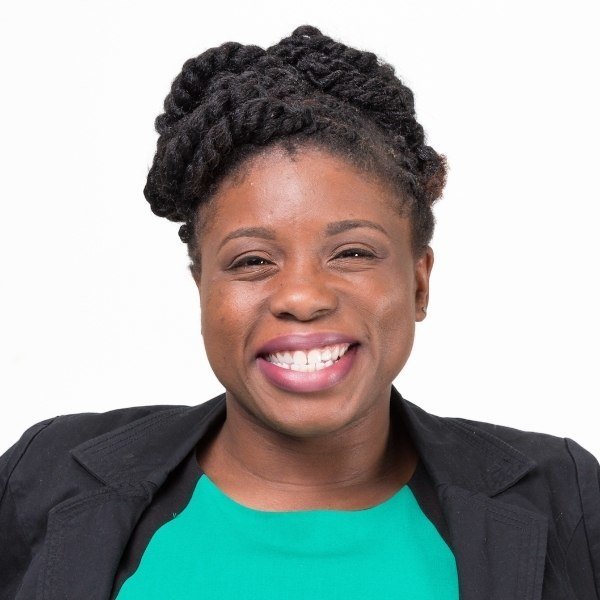 Joy Oguntimein, a Senior Consultant in FMP's Learning and Development Center of Excellence, is a happiness activator sprinkling compassion and humor wherever she goes. When she isn't designing fun learning experiences, getting creative with learning innovations, or sharing learning and development best practices, you can find her volunteering with groups providing services to those experiencing homelessness, writing, or trying to solve a crime on TV.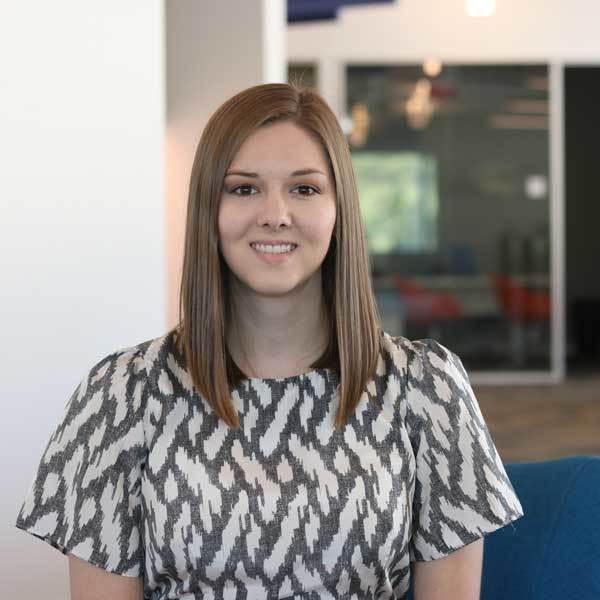 Christina Ashby-King is a Human Capital Consultant in the Learning and Development Center of Excellence at FMP. Christina is from Akron, Ohio and enjoys traveling, baking, and spending time with family and friends.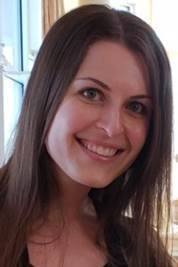 Jessica McCrerey is an Engagement Manager in the Learning and Development Center of Excellence at FMP. Jessica is from Mechanicsburg, Pennsylvania and enjoys working out, cooking, and spending time with family and friends.
---
References:
[1] Hirsch, Arlene S. "Don't Underestimate the Importance of Good Onboarding." Society for Human Resource Management (SHRM), 30 July 2020, www.shrm.org/resourcesandtools/hr-topics/talent-acquisition/pages/dont-underestimate-the-importance-of-effective-onboarding.aspx.
[2] Bauer, Talya N. "Onboarding New Employees: Maximizing for Success." Society for Human Resource Management (SHRM), 2010, https://www.shrm.org/foundation/ourwork/initiatives/resources-from-past-initiatives/Documents/Onboarding New Employees.pdf.
[3] Blogger, Guest. "The Incredible Impact of Effective Onboarding [New Infographic]." BambooHR, 24 April 2020, www.bamboohr.com/blog/effective-onboarding-infographic/.
[4] Carucci, Ron, et al. "To Retain New Hires, Spend More Time Onboarding Them." Harvard Business Review, 15 January 2019, https://hbr.org/2018/12/to-retain-new-hires-spend-more-time-onboarding-them.