At a Glance – The Difference Between Coaching and Mentoring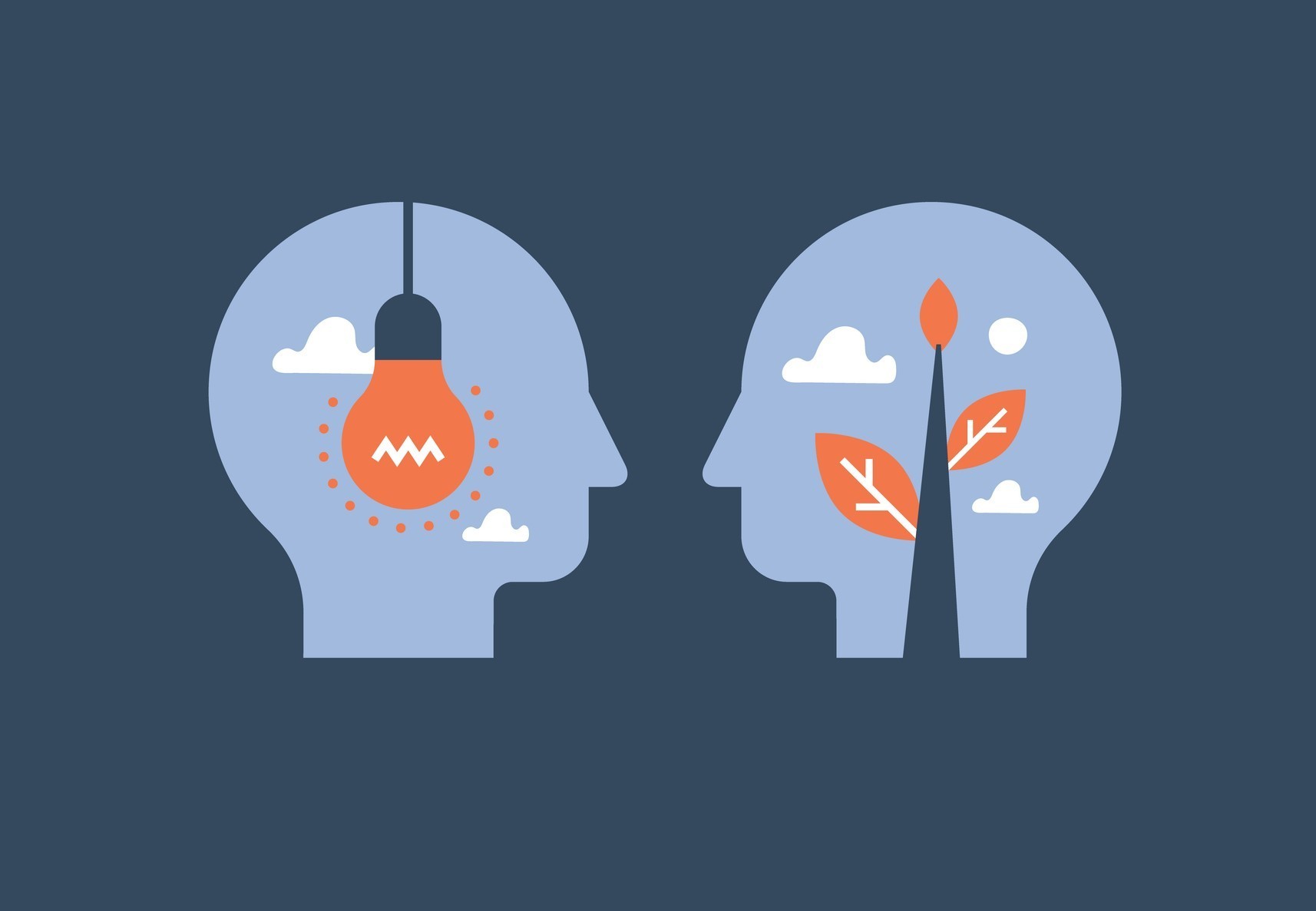 Coaching and Mentoring are two terms you may think are synonymous. But in the workplace, these concepts and their techniques are not the same. Both are used to promote employees' personal and professional development, but in very different ways. So, if you're considering investing in developing coaching or mentoring programs for your organization or even trying to decide which would help your own professional development, how do you decide between the two? Let's take a look a few key differences to help you quickly determine whether coaching or mentoring will best fit your objectives.
Here are a few key differences:
Focus
Coachingfocuses on an employee's specific current performance or behavioral gap. In some cases, this is an immediate need that must be addressed, or there could be negative consequences to the employee's career or even organizational performance.
Mentoring focuses more on overall employee development. As FMPers Haylee Gans and Catherine Neale state in their December 2019 blog (Creating the Mentorship Program You Want To See in the World), mentoring can "promote positive work attitudes (e.g., organizational commitment, turnover intentions, job satisfaction, and self-esteem)…".
Relationship
Coaching involves a formal relationship. The coach (many times an outside third-party) has specific knowledge to address the employee's specific need. Although relationships are always important, the task at hand is the highest priority.
Mentoring is less formal and puts the relationship first. Mentors and mentees are usually paired together based on common interests, and these interests help build trust that may lead to deeper discussions about the employee's career and even personal life. In their July 2020 FMP blog (Diversifying Mentorship: Research & Best Practices), Thuy Truong and Caitlin Rogers state that these common interests between mentor and mentee should be "deep-level similarities", such as their shared attitudes, values, beliefs, and personalities.
Duration
A coaching engagement is like a project. There's a defined beginning and end. When the gap in skill or behavior no longer exists, the project is complete. Coaching timelines are usually measured in months.
Mentoring can go on for years. In many cases, mentoring relationships start when mentor and mentee work for the same organization, yet will continue even as both journey on their respective career paths.
Supervision and Evaluation
Coaching usually involves active communications with, and reporting to the employee's supervisor or leadership team. Although the coach may choose not to share the specifics of any particular coaching conversation, progress toward the accomplishment of agreed to goals is extremely important. The employee's leadership usually decide the success/failure of the engagement and completion date.
Mentoring requires less oversight. An organization's management team are usually more focused on the overall administration and effectiveness of the mentoring program versus any specific mentor/mentee engagement.
Final Thoughts
Companies like FMP, where employee engagement and growth are important parts of the culture understand the need for a multi-faceted approach to employee development. Coaching and mentoring are very different techniques that share the same goal. Independently, neither concept is better than the other. As you can see from this blog, the situation and desired outcome will dictate the preferred method.
A former colleague of mine used to say: "Great coaches ask great questions – Great mentors give great answers". Both are needed at different times.
Does your organization have coaching and mentoring programs? Share your experiences with us on LinkedIn!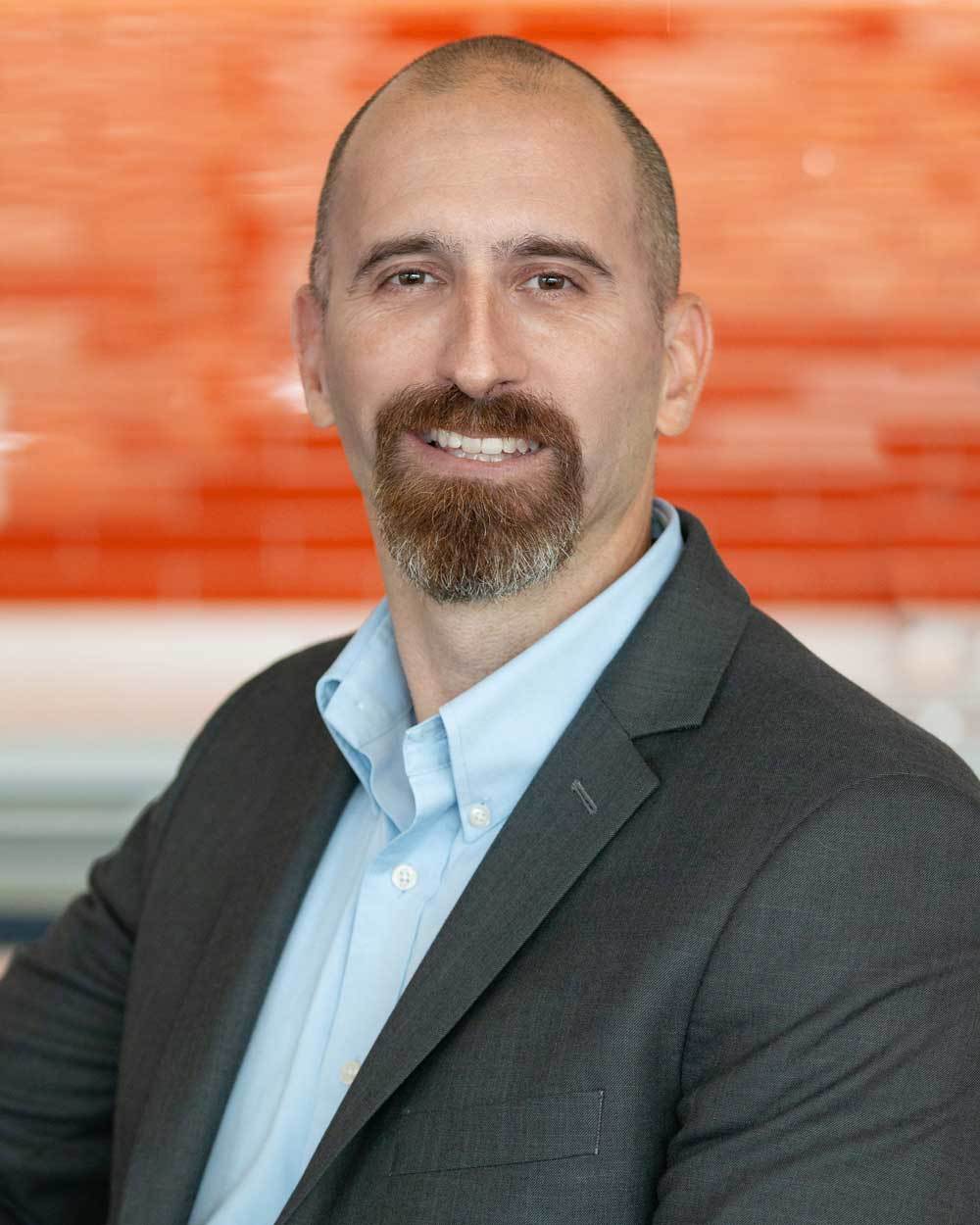 Bob Turner is a Senior Business Advisor at FMP. He works with FMP's Analytics, Technology and Transformation Center of Excellence. He's a Certified Professional Coach (CPC), and throughout his career, has had the pleasure of serving in both mentoring and executive coaching roles. Bob is originally from the Shenandoah Valley (VA) and enjoys hiking, biking, fishing, and trying to read too many books at the same time.
---
References: