Conversations with FMP Center of Excellence Leaders: The Future of Analytics, Technology, and Transformation
As we continue closing out FMP's 30th anniversary, we're excited to hear from a few thought leaders in FMP's Analytics, Technology, and Transformation Center of Excellence (ATT COE). In this blog, Sahr Mbayo, Nathan Bailey, Scott Waymouth, and Richard Yentes share their perspectives on human capital information technology (HRIT) industry trends and where they see the industry heading over the next 30 years.

In what areas have you seen your industry grow the most over the past 30 years?
Thirty years is a very long time. Three decades ago, the internet was just coming alive, and email was primarily used by universities or for corporate communications. The worldwide web, as we know it, wasn't public. These events would be the drops that caused the technology ripples that have transformed much of how the world works today. Technology has changed communications, entertainment, commerce, and so much more. We have come a long way.
In the human capital domain, technological advancements have precipitated the move from paper files to Human Resource Management Systems (HRMS) and the transition from on-premise server and hardware system management to cloud-based enterprise human resource technology and learning management systems (LMS). Cloud-based systems have enabled organizations to try out new technologies without the constraints and costs of hardware and manpower to maintain them.
While some IT support is still necessary, organizations and their HR practices can more quickly adapt as a result of cloud technologies. In the last 5 years, organizations have aggressively moved to cloud-based systems that are more integrated and standardized and allow for more customization, automation, analytics, and reporting. As a result, the use of cloud-based solutions like Microsoft Outlook 365 (bundled with the other Microsoft Office suite products) and human resource enterprise systems, such as Oracle CM and ServiceNow, have spiked.
Secondly, technology has provided an environment that has facilitated a shift to relying on data to drive human capital decisions. The use of analytics has exploded across organizations. More and more organizations are collecting data and using that to drive their decision-making process. Whether it is engagement/pulse surveys, workload/workforce planning models, or cascading performance measures, advances in analytical technology and an increased appetite for data have allowed organizations to take a more quantitative approach to inform and evaluate people-related decisions.
Where do you see your industry developing in the next 30 years?
The trend towards using data more comprehensively will continue and it will be accelerated by advances in artificial intelligence (AI) and machine learning that will allow for greater automation of operational functions, as well as more robust data to leverage for analysis. Specifically, in recent years as this trend has played out, and technologists have turned their support toward the domain of Human Resources (HR), working side by side with HR professionals, and the field of People Analytics has emerged, empowering organizations to fully leverage their people data. This has a knock-on effect for industrial organization (I/O) psychologists, enabling them and other HR professionals to perform advanced analyses, that were previously impractical/impossible due to the inaccessibility of necessary data.
There are a lot of interesting opportunities between AI and natural language processing (NLP), and machine learning (ML), however they're defined. The demand to bring structure and find value in all this unstructured data 'and hard-to-find patterns will only increase. There are very few organizations that are doing anything real with this kind of AI/ML application at this point and this presents an exciting opportunity.
The drive toward data-driven decision-making has led many industries to focus on leveraging the vast amount of data they generate to solve problems. In the HR domain, these efforts have been hindered by the fact that IT people typically don't know HR, and HR people typically don't know IT. The result of which is many organizations' people data is available for reference, but not readily accessible for analysis or other uses. The new Evidence Act supports exactly that – the drive for policymakers to make decisions by seeking the evidence and data available and using that information to adopt policies and direct funding in a way that achieves better results for all. So, the Act requires all Federal agencies to regularly collect data on the performance of all their mission-specific programs and to report on that to Congress. This also creates the need to not only be familiar with the systems out there, but also know the options that work best for our clients to support this demand.
FMP has positioned itself well to be a part of this evolution through our focus on these areas in the ATT COE. One area of focus for the ATT COE at FMP is bringing together people with deep expertise in Human Resources (e.g., I/O Psychologists) and Technologists (e.g., Data Scientists, Software Engineers) to support our clients in implementing best practices in workforce planning, organizational change, and people analytics. We are hiring people who have the mindset to work on these things and develop in these areas and looking for people who have a formal background in some of these areas as well. It's not going to happen by accident – we are either building or we are buying these critical skills.
What are you most excited for in your industry as it continues to progress and evolve?
It's exciting how robust a lot of these enterprise systems are and how very efficient and integrated they are. They have countless features and all different kinds of configuration options that benefit our clients. We can see federal clients moving to these technologies that have been around for a while and there's finally momentum in both HR technology and analytics.
We are also no longer just spinning our wheels and are able to make recommendations to clients that they can do. We are excited that we can help agencies roll out an enterprise system that has everything that they need in one place, it all works together and it's cloud-based, so they don't have to overhaul the system every year and spend as much time maintaining it.
Further advancements in automation will allow for Human Capital organizations to become even more strategic, as day-to-day operational tasks become streamlined, making more time available to observe workforce trends, think strategically about solutions, and enact positive change.
It is exciting to envision the analytics transformation taking place not just with our clients, but also within FMP and exciting that FMP will become more analytically ambitious on a broader scale internally. It's going to be quite a ride.
---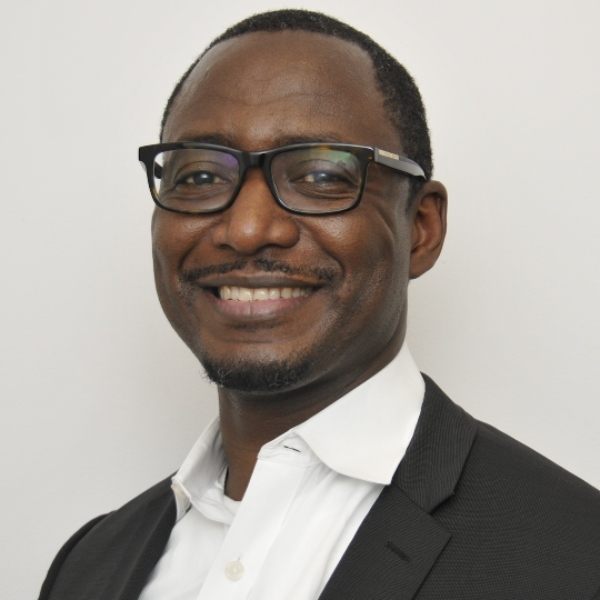 Sahr Mbayo joined FMP in August 2020 and works with the Analytics, Technology, and Training Center of Excellence team as a Technical Engagement Manager. Sahr is interested in technologies ranging from BlockChain, Computer Vision, Machine Learning, and Artificial Intelligence to information technology project management. When he isn't dabbling in technology he loves outdoor activities like bike riding with his son, running or playing tennis, and watching an entertaining movie.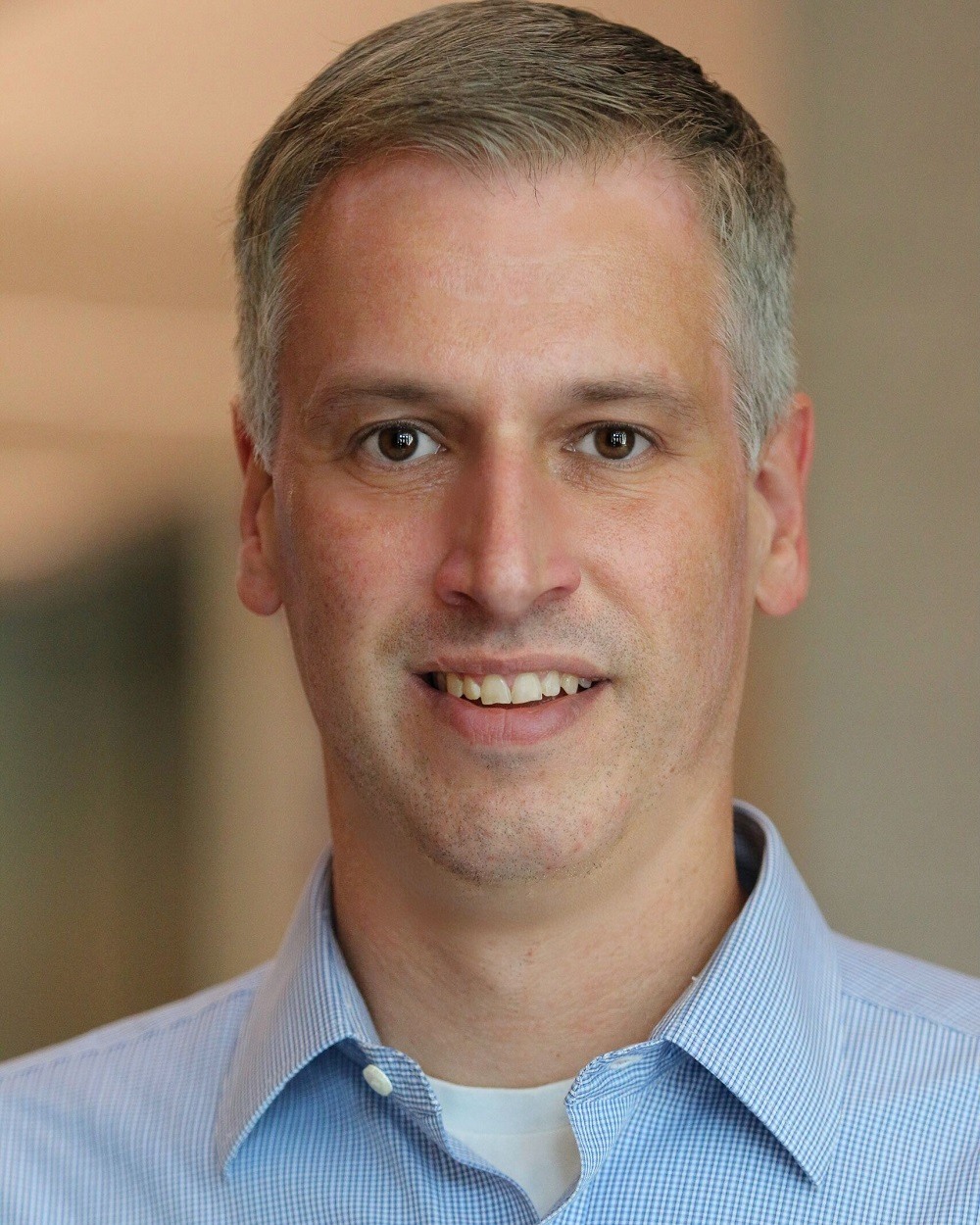 Nathan Bailey joined FMP in March of 2007 and is a Managing Director in FMP's Analytics, Technology, and Training Center of Excellence. Nathan is interested in all-things HR technology, fancy analytics, and dashboards, and examining client business processes to see where they could be improved. When he isn't nerding out on these topics, you can generally find him in his woodworking shop or watching good (or awful) horror and science fiction movies.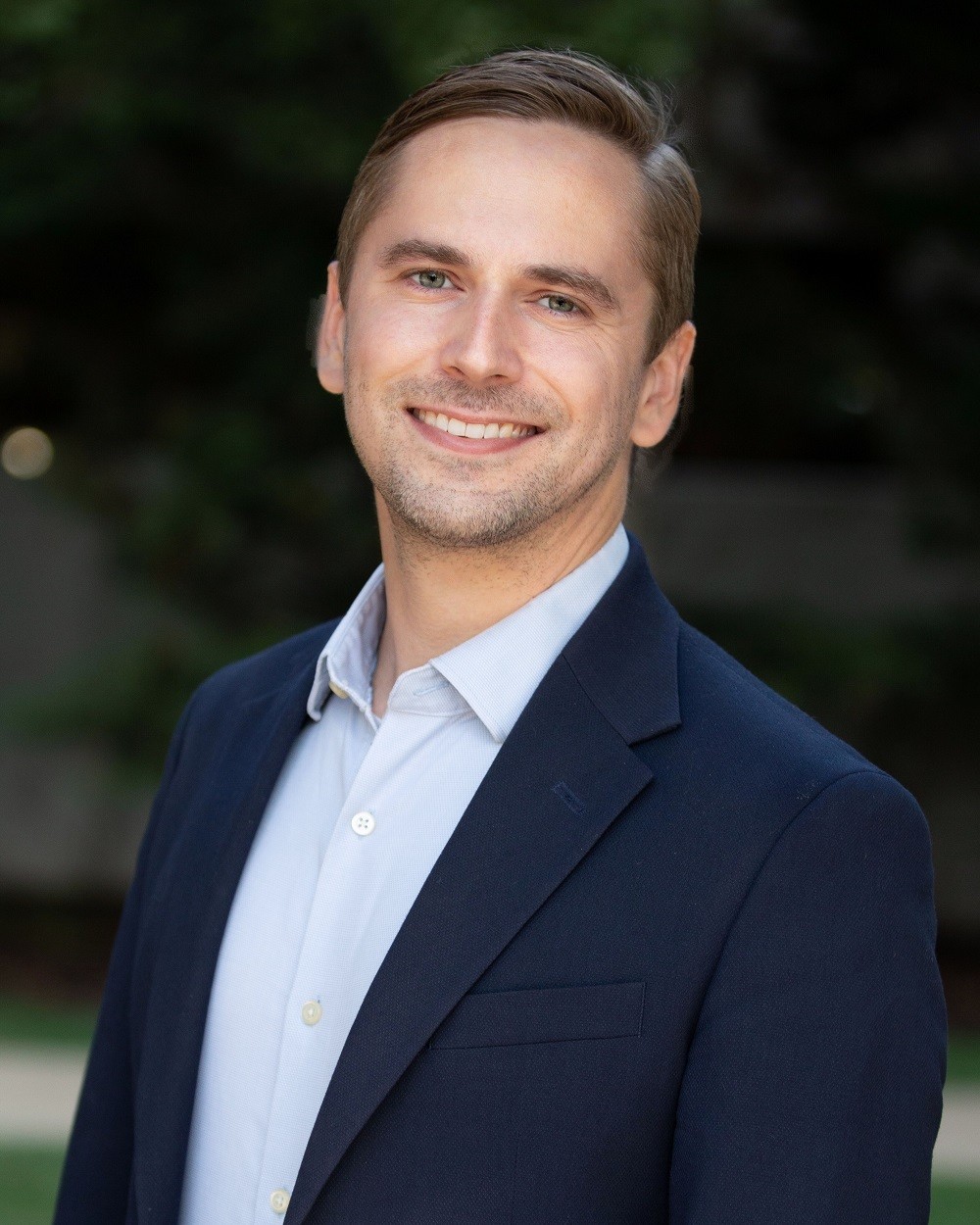 Scott Waymouth joined FMP in August of 2009 and serves as a leader of the ATT COE in the areas of HR Analytics and dashboards. Scott grew up in Annapolis Maryland and in his free time loves spending time outside with his family (Molly and Aidan) and two dogs (Rocky and Raja).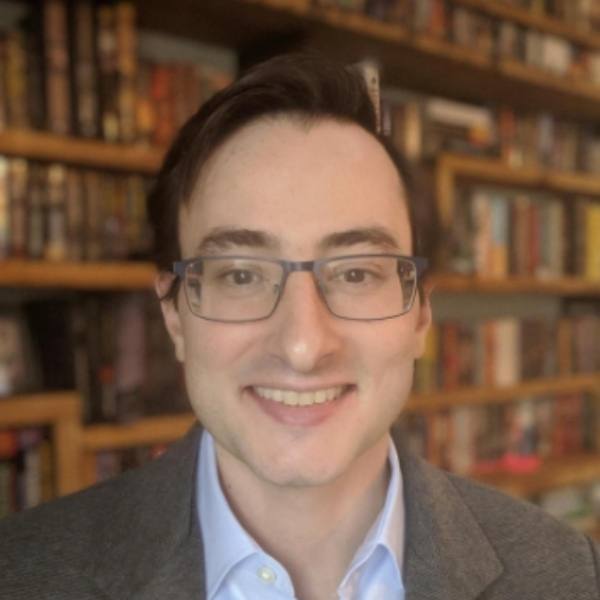 Richard Yentes is a Senior Consultant in FMP's Analytics, Technology, and Transformation Center of Excellence. You can usually find him nerding out on anything ranging from I/O Psychology to People Analytics/Data Science and supporting technology transformations. When he's not wrangling data, running statistics, or playing with cloud technologies, he enjoys reading books, riding bikes with friends, and enjoying tea and tea-related things.