Employee Spotlight: David Stein
Today's spotlight is on David Stein! David is from Illinois and is currently working remotely from central Illinois. He is a Learning and Development Technical Consultant at FMP and is a member of our Learning and Development Center of Excellence. Keep reading to learn more about David!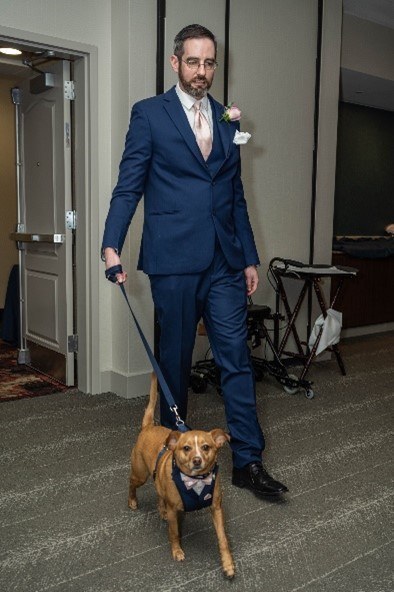 What brought you to FMP?
Someone I knew was working here and had lots of positive things to say. FMP's Consulting Performance Framework was very different from where I was working at the time and that attracted me, so I decided to take the plunge. One minor, but memorable, selling point was that FMP's website had actual photos of the office and employees. It's a simple thing, but it made FMP much more personable and genuine.
What do most people not know about you?
I have been called a functional eater. If I was a guest judge on a cooking show, my criteria would be nutritional content, how easily the food can be eaten without making a mess, and how many dishes need to be washed afterwards.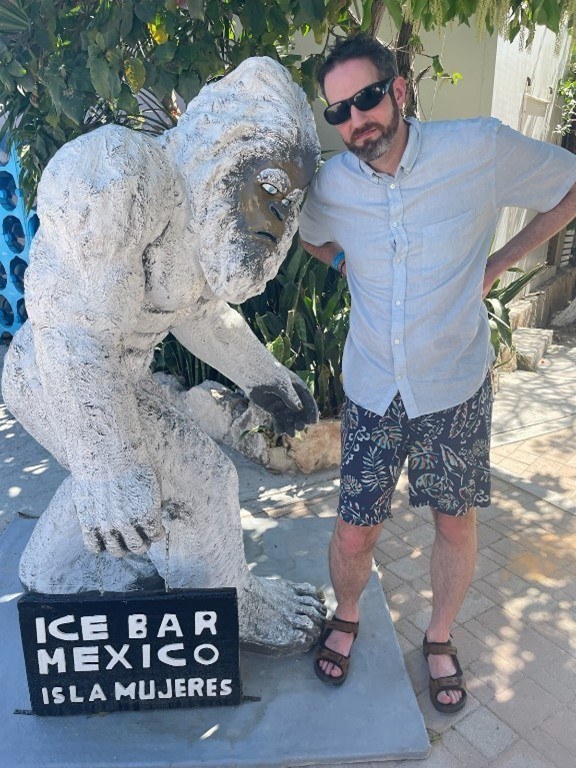 What skills or competencies areas are you excited to expand upon at FMP?
I work a lot with making online courses accessible to all learners. Hybrid instructor-led training and events like webinars are an area of increased interest as learners are looking for more flexibility in accessing resources and training remotely. I think the current technologies used for these sorts of events do a sufficient job, but there's room for improvement in terms of both increased interactivity and user accessibility.
Describe yourself in 3 words.
Tall, Dark, and Bearded.
When you're not working, where can we find you?
I'm in my yard. I recently bought an older house that had a yard in need of some love, so I'm frequently outside rehabilitating it. Instead of going to a gym, I rip out vines, excavate tree stumps, and relocate bricks. After spending most of the workday in front of a computer, it's satisfying to work with my hands afterwards.
---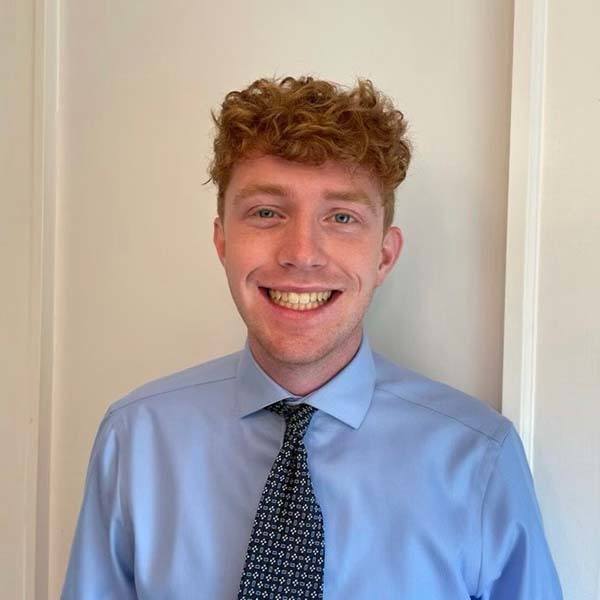 Jacob Deaton has been with FMP for over a year as the Business Development Analyst on the GO Team. He is located in Arlington, Virginia. In his free time, he enjoys producing music, playing golf, and participating in DC sports leagues!