FMP is Headed to SIOP 2022!
I am preparing to attend my first in-person professional conference in almost 3 years, the Society for Industrial and Organizational Psychology's (SIOP) Annual Conference. The conference is the highlight of the professional year for many I/O Psychologists, from both academia and practice. My mind reels with a mix of excitement and nervousness. My apprehension does not involve health and safety concerns; SIOP has taken extensive precautions to ensure the safety and comfort of all attendees. Nor does it stem from presenting on a panel alongside experts in my field. I have participated in dozens of conference presentations. The reality is, I have been "out of the (in-person) game" for a while, and I am not sure I remember how this works. Over the last 2+ years, I have become comfortable presenting virtually, using a variety of virtual platforms, creating engaging content for a virtual audience, juggling reading comments and answering questions in the chat, all while talking and advancing slides. I have even endured awkward virtual networking events with avatars and breakout rooms, trying to make the best of the current situation in hopes that normalcy would soon return. Well, here we are.
Will I remember how to make eye contact? Will I be able to stay fully present in 50–80-minute presentations without the distractions I've become accustomed to? How am I going to be able to wear heels for an entire day? While the return to in-person interactions comes with the usual jitters, there are still many things to look forward to.
Being Present. Perhaps what I am most looking forward to is the opportunity to be present—mentally and socially—without the countless distractions I experience when working remotely. The palpable energy and excitement at the SIOP Annual Conference is one of the most alluring things about attending. While my perspective is much different now, 14 years after my first conference in graduate school, there is nothing that prepares you for the atmosphere. It is something you must experience to fully understand.
Connecting with Peers and Coworkers. In Seattle, I will have the opportunity to reconnect in-person with former classmates, colleagues, and others in my network. I will also meet many new employees FMP has hired over the last two years. While I have engaged with them virtually, I will finally get the chance to make personal connections and have small talk outside of scheduled meeting times—something I have not experienced much with my FMP colleagues since the beginning of 2020.
Professional Development. The true value of the SIOP conference (whether in-person or virtual) is the best-in-class programming. The conference offers the latest developments from researchers and practitioners, in addition to diverse topic areas such as data analytics, diversity, equity, inclusion, and accessibility, and leadership development and coaching. The types of session formats also vary to include panel discussions, IGNITE! sessions, and symposia. Additionally, there are countless opportunities to network and build relationships with others in the I/O community.
The SIOP Annual Conference is the premier conference promoting individual and organizational health and effectiveness to advance the field of I/O Psychology. I am eager to learn, reignite my passion for I/O Psychology, reconnect with colleagues and make new professional connections. Hope to see you in Seattle!
The SIOP Annual Conference will be held in Seattle, Washington and also through virtual programming for remote attendees. FMP will be sharing content throughout the conference from our attending employees through our social media outlets. Follow us on LinkedIn, Twitter, Instagram, and Facebook to hear how we are engaging!
Find FMP at the SIOP Conference!
Session Date/Time (PDT)
Session Title
Session Format
FMP Presenter(s)
Thursday, April 28
8:00 AM
Burnout & Wellbeing in Healthcare During COVID-19: An IGNITE + Panel Discussion
Panel Discussion (50 min)
Nastassia Savage, Consultant
Thursday, April 28
1:00 PM
It Should Be Easy: Understanding the Planning Needed to Analyze Organizational Data
Panel Discussion (50 min)
Joo Park, Consultant
Thursday, April 28
1:00 PM
Underrepresented Minorities' Well-Being and Challenges in a Virtual Environment
Panel Discussion (50 min)
Hina Ullah, Analyst
Thursday, April 28
2:30 PM
COVID's Impact on I-O
Community of Interest (50 min)
Nastassia Savage, Consultant
Thursday, April 28
4:00 PM
The effects of careless responding on model fit: A comprehensive simulation study
Poster Session (50 min)
Nate Voss, Consultant
Friday, April 29
9:00 AM
Modernizing Federal Hiring: Embracing Competency-Based Approaches to Assessment
Panel Discussion (50 min)
Marni Falcone, Managing Consultant
Friday, April 29
12:00 PM
Putting the I back in DEIA: Tools and techniques for fostering an inclusive workplace
Panel Discussion (50 min)
Lesley Perkins, Managing Consultant
Joy Oguntimein, Senior Consultant
Thuy Truong, Consultant
Natasha Tenreiro, Consultant
---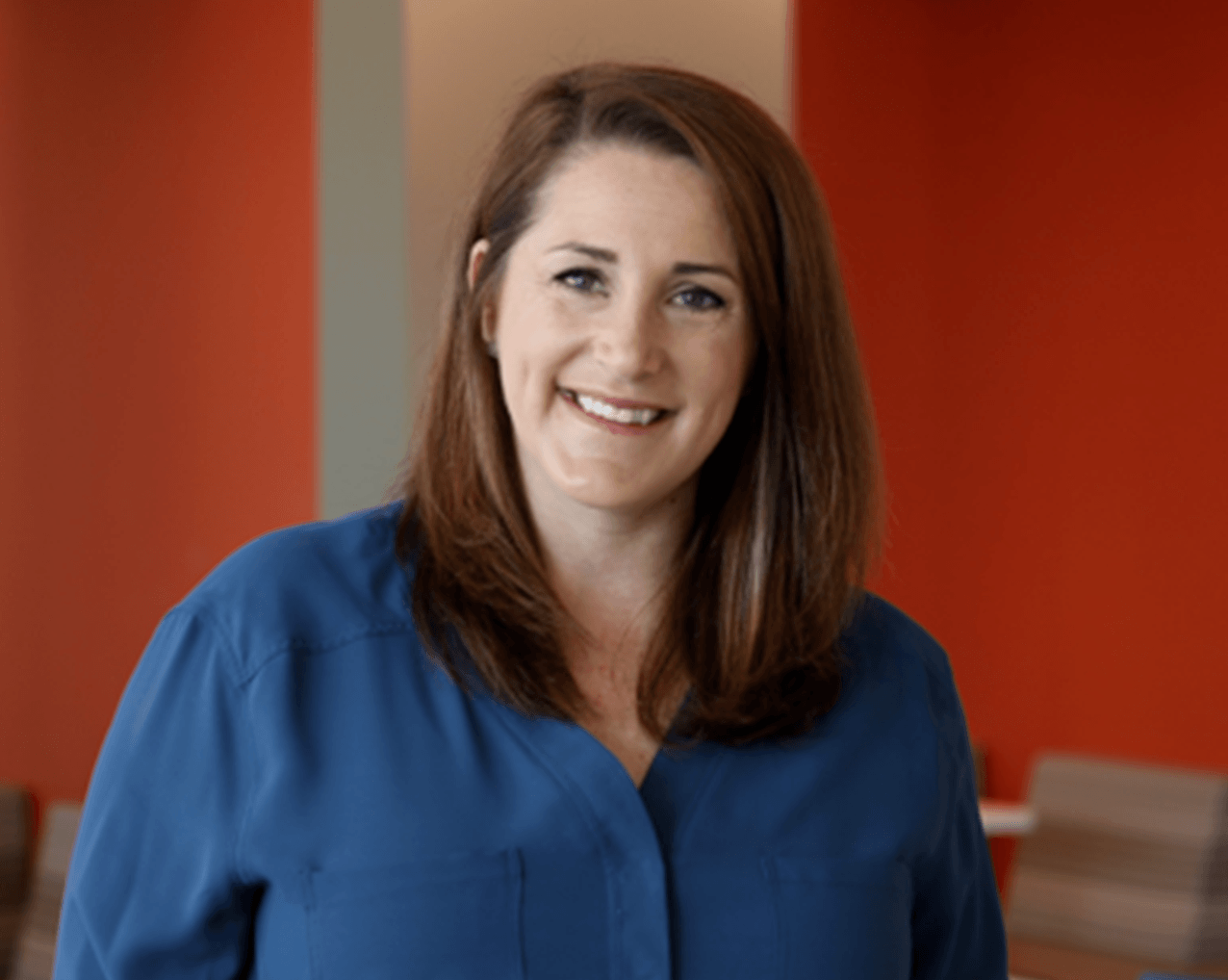 Marni Falcone is a Managing Consultant and an Industrial/Organizational Psychologist with expertise in competency modeling and career pathing, survey design and analysis, workforce assessments and analyses, training needs analyses, strategic planning, and organizational assessment. At the conference she will serve as a panelist in the session titled, "Modernizing Federal Hiring: Embracing Competency-Based Approaches to Assessment". Marni is a member of the Society for Industrial and Organizational Psychology (SIOP), the International Personnel Assessment Council (IPAC), and the 2022 President of the Personnel Testing Council of Metropolitan Washington (PTCMW).