FMP at SIOP 2022: What We're Looking Forward To
What are you most excited for at this year's conference?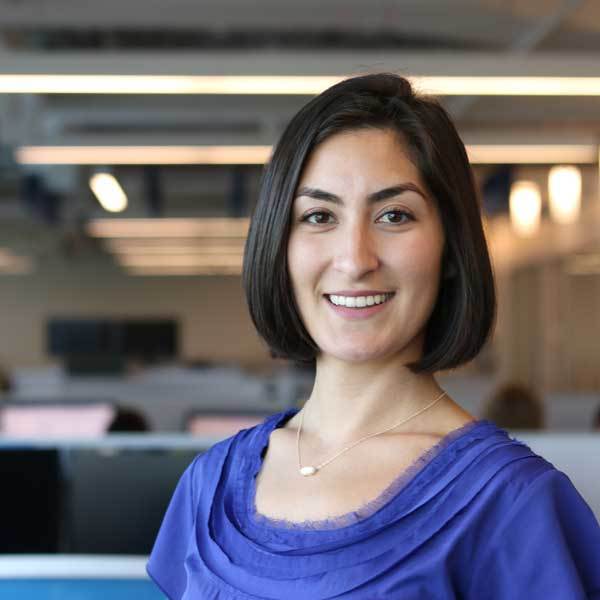 I'm most excited to re-engage with professional networking and various workshops. Virtual learning can be great, but I gain a lot from being in an environment that is totally immersive.

Angelica Garza
---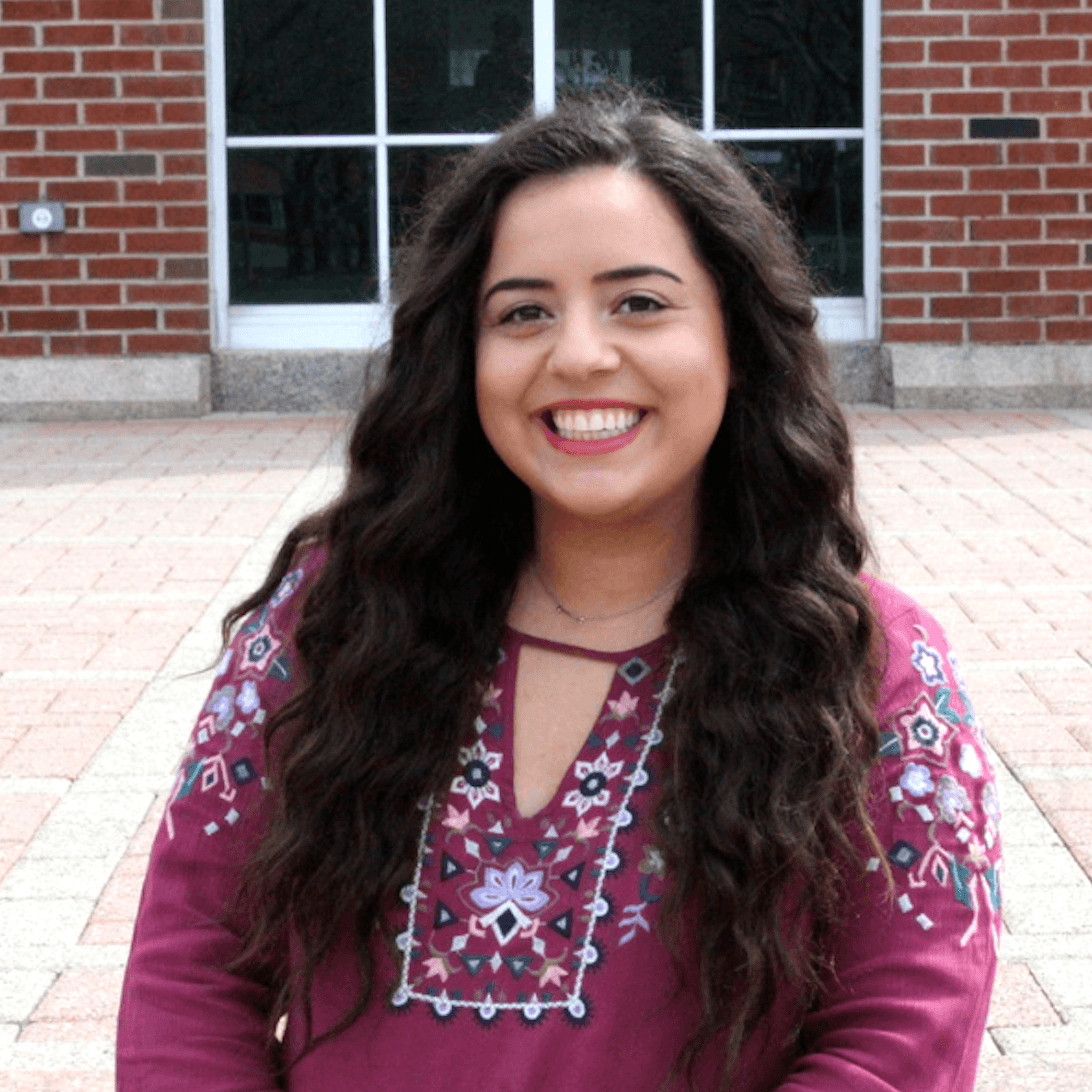 This will be my first SIOP, so I am excited to be able to experience it for the first time! I have heard many great things about SIOP from other I-O professionals and now I will be able to make new connections and learn a lot during the time I am in Seattle.

Natasha Tenreiro
---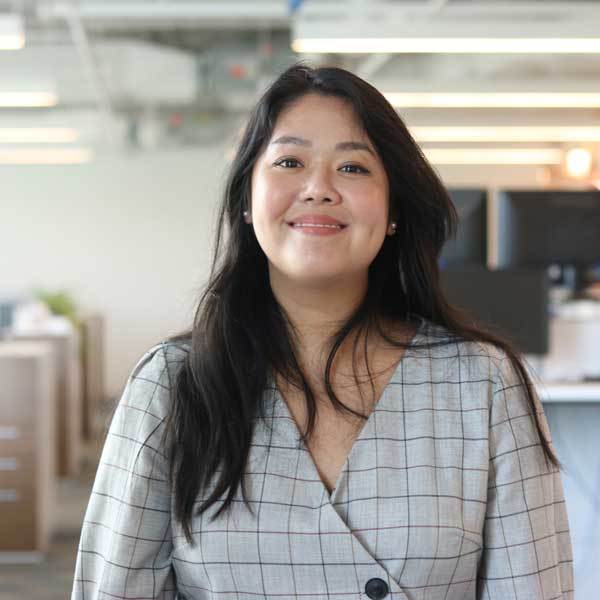 I'm very excited to see folks from my grad program and to engage in meaningful conversation about I-O Psychology in person.

Thuy Truong
---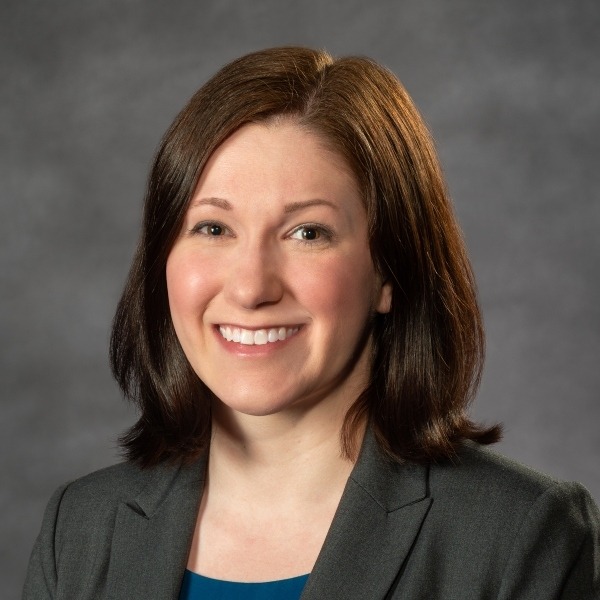 I am most excited to reconnect with my colleagues from graduate school and past conferences. I also love learning about the new work that people are doing and engaging in thought-provoking discussions with others.

Nastassia Savage
---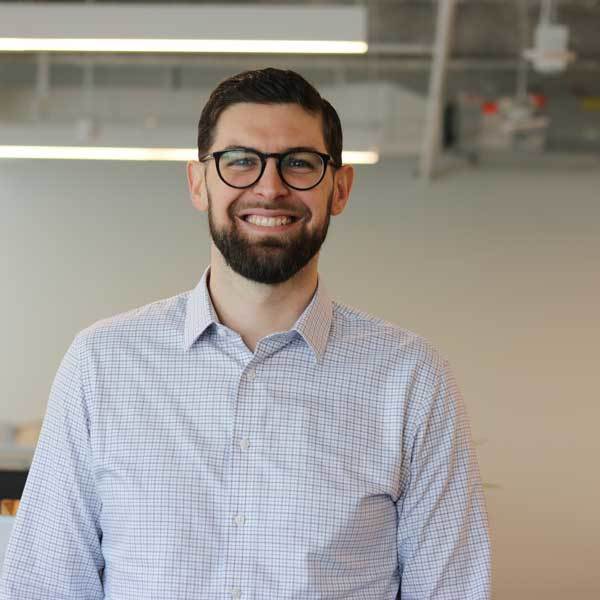 While the insightful and practical content the SIOP conference consistently produces is usually the main draw for me, this year I'm most excited to connect with the many work and school colleagues I haven't seen in the past couple of years.

James Wilcox
---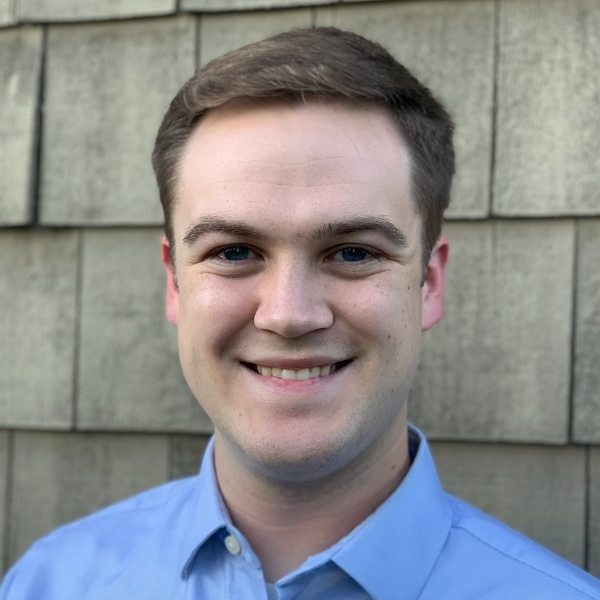 I am excited to be virtually joining the SIOP conference this year to engage with the I-O community. After another year of help clients and grappling with problems, I am excited to go to SIOP with fresh eyes, questions, and ideas. The conference is a great place to find new ideas, collaborate with other practitioners, and stay up-to-date on the leading trends. I'm always excited to see old friends too!

Sam Deschenes
---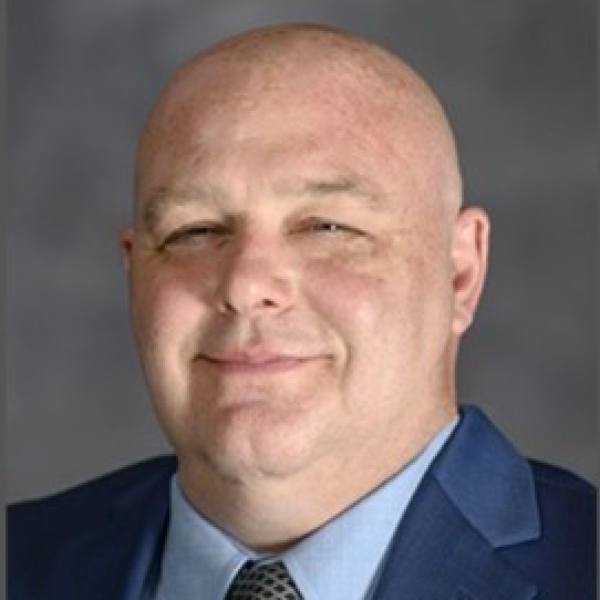 I am really looking forward to virtually attending SIOP this year to take in all the diverse and fresh new perspectives on the vast topics covered by expert I-O practitioners, not the least of which include many of my friends and colleagues here at FMP! I will miss being there in person but looking forward to sharing the virtual SIOP experience with other FMPers via remote pizza party viewing sessions from our Arlington VA HQ's conference room.

Dean Workman
---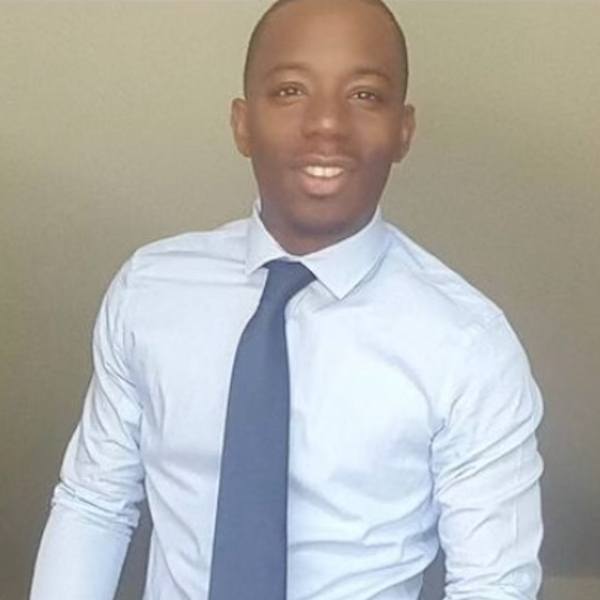 I'd say "I'm excited to nerd out with beautiful minds".

Jamal Cottman
---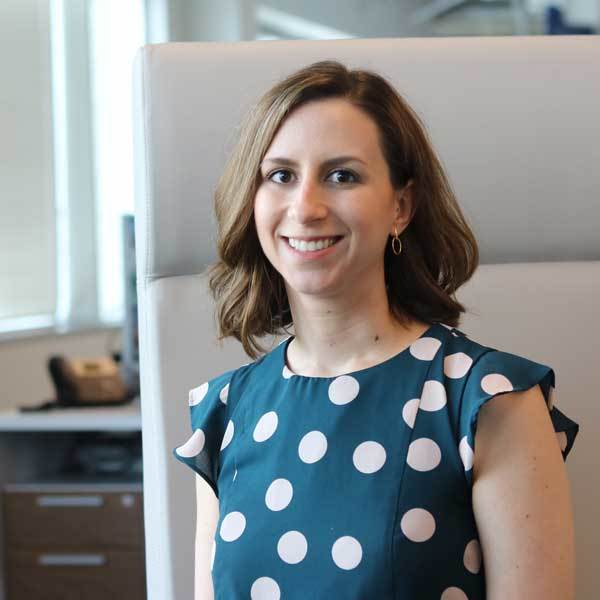 I'm most excited for what comes after attending SIOP…finding ways to adapt, apply, and share the knowledge and emerging practices I've gained with colleagues and clients.

Christine Gundermann

---
What are you hoping to get out of SIOP?
I am hoping to be able to attend sessions that I can practically apply to the work I am doing at FMP and for our clients. However, I am also interested in exploring and learning about new areas that I do not have much knowledge and context around. I have already looked into the types of sessions I can attend and am struggling to choose which ones to go to, as there are so many great ones available!

Natasha Tenreiro
---
What is your favorite memory from past SIOP conferences?
I love the annual reminder of the international community that comprises our field! 

Angelica Garza
---
My favorite SIOP past SIOP memory is getting to meet FMPers, especially Wendy, at SIOP in National Harbor. I was in my last semester of grad school and participated in the SIOP Career Center which is how I got to know FMP. I was extremely impressed and decided to go through the application process which is how I ultimately ended up at FMP!

Thuy Truong
---
I have had quite a few good memories at past SIOPs but I think my favorite memory was the excitement of my first SIOP in Houstin in 2013. To be surrounded by so much knowledge and expertise and to visit and explore a new city with colleagues and friends was a great introduction to the broader professional I-O community. The food was also great – I still think about the salmon I ordered from one of the local restaurants!

Nastassia Savage
---
My favorite SIOP memory was from the joint IPAC/PTCMW hospitality suite reception at the National Harbor Gaylord Palms at SIOP 2019. I remember the physical space we had for this reception was rather compact, while attendance was great, since both PTCMW and IPAC had many DC-based members. The event was so engaging, I skipped on my plans to attend a couple other receptions later that evening to continue sharing with the many local colleagues I ran into.

James Wilcox
---
Is there anything you learned in past conferences that you have been able to apply to your work?
Absolutely! I find it valuable to attend technical sessions about competency areas I work on, and it's also helpful to hear about general lessons or consulting strategies that are focused on relationship management or business development. I also enjoying learning about topics that aren't directly applicable to my day-to-day work, like artificial intelligence and other new technological tools in the private sector. They can be a great conversation starter and are always interesting!

Angelica Garza
---
Definitely! I am always excited to hear about new trends in I-O Psychology and see how it might apply to our industry/clients. The federal sphere can sometimes be slower to adopt practices so I'm often able to introduce new, exciting promising practices to our clients.

Thuy Truong
---