Employee Spotlight: Jacob Deaton
Hello everyone! I am thrilled to be joining the Employee Spotlight team along with Dominique Rothrock and Zoe Nerantzis as a Co-Coordinator to help highlight the great backgrounds and stories of all our employees.
My Background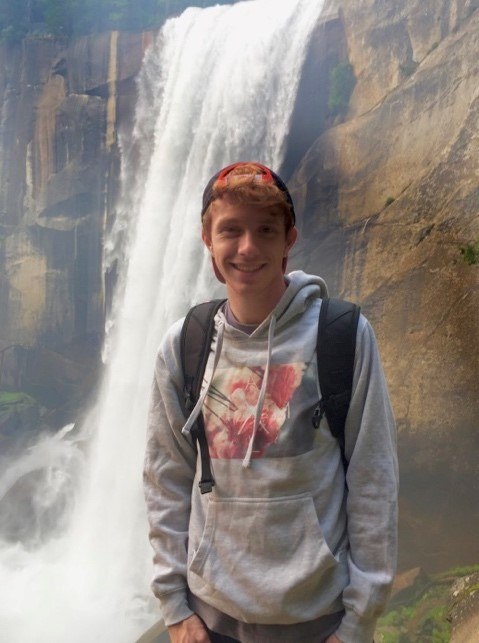 I grew up in Mechanicsville, Virginia just north of Richmond. I come from a family of big University of Virginia (UVA) fans and alumni, so it was a natural choice to go there for my undergraduate degree. I originally thought I wanted to study engineering, but later decided to switch to Economics. I found out I was very interested in consulting through a Consulting Bootcamp that UVA offered during the summer after my third year. Through this experience, I was able to work with a small team to consult with a local company for a few weeks. I loved the challenge and really liked using my problem-solving skills to actually solve real-world issues. After graduating in May of 2021, I immediately began to search for consulting jobs, which is how I found out about FMP. After joining in September of 2021, I moved up to Arlington and have been working on the GO (Growth Optimization) Team ever since!
What Do I Work on at FMP?
One thing I love about being on the GO Team is having the opportunity to work on so many different projects! I support numerous internal projects such as our Microsoft Dynamics update, the GO Team proposal rundown, and updating resumes. I also work on data cleanup projects and creating one-pagers, as well as supporting business development and proposal planning and development. I have really enjoyed learning more about the proposal process and expanding my capabilities. I love having the opportunity to work with such a wide variety of people within FMP on various proposals and look forward to expanding my involvement with proposals in the future!
Additionally, I have joined both the Social Committee and Social Media Team. I have always been interested in social media and marketing, so I'm excited to be able to apply that passion to expanding recognition of FMP and sharing our current work and interests with the public!
What Do I Like About FMP?
I really appreciate how supportive everyone at FMP has been. During the onboarding process, it was clear that FMP fosters a supportive and positive atmosphere. In all of the onboarding interviews I had, everyone made sure to emphasize that I could always reach out with any questions and made it a comfortable environment for me to grow in and learn about my role. Everyone here is committed to the same goal of company-wide excellence without being cutthroat or overly competitive. I feel that is a unique environment within consulting, and I'm glad to be a part of FMP!
What Do I Do in My Free Time?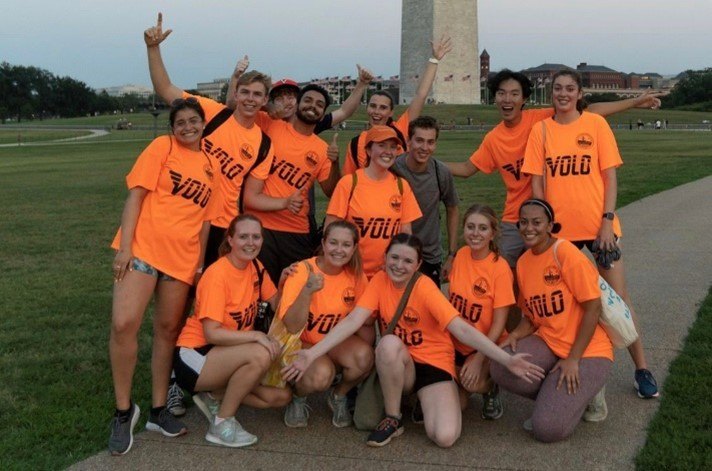 After work, you can usually find me producing music. I began making music in college, where I had the opportunity to take a few music-related classes. One of my favorite classes was called "Composing Mixtapes," where the entire class was tasked with making a mixtape together. Instead of a traditional final exam, we we were tasked with throwing a mixtape release party where we performed our songs! It was a great experience, and it really ignited my passion for music production.
---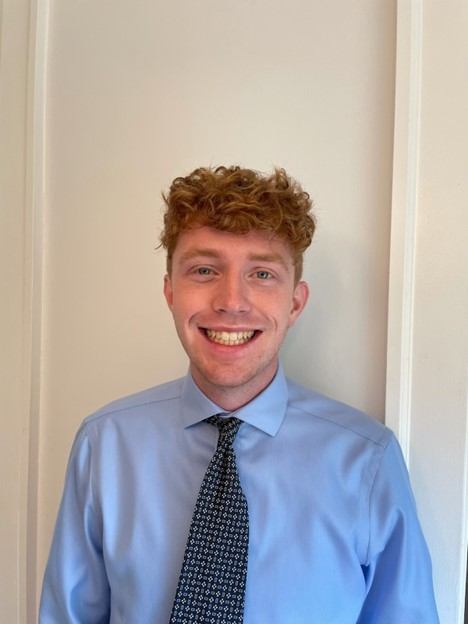 Jacob Deaton joined FMP as an Analyst in September of 2021 and currently works on the GO Team supporting proposals and business development. Jacob is from Mechanicsville, Virginia and enjoys music production, golf, and exploring around D.C. during his free time.