Introduction to Evidence-based Organizational Decisions
Every month we explore the various tools and technologies that impact individuals and organizations. Collecting and using organizational data to make effective decisions is critical for successful operations and is an increasingly required skillset for leaders. While business intelligence tools and applications provide support for this capability, without the ability to understand and properly analyze data, even the most cutting-edge technologies and innovative tools will not be utilized to their full potential. In this blog we'll introduce you to the emergence and importance of evidenced-based decision making in organizations and the world of business.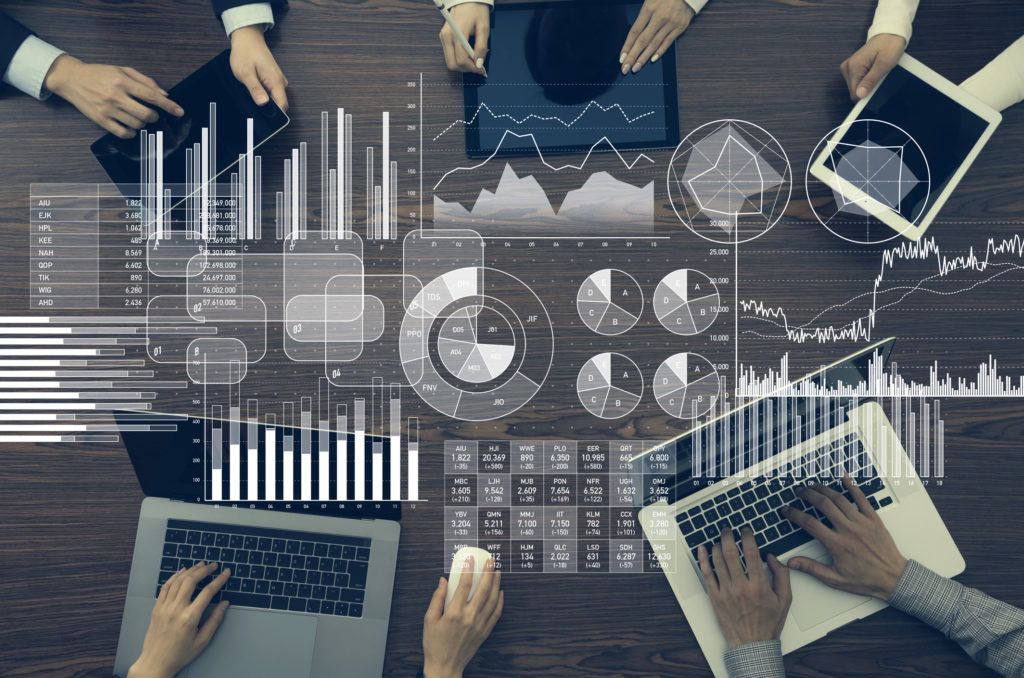 Imagine you're a project or program manager that's been tasked with making a critical decision in your organization. How would you know which decision to make and whether your call was the right one? For example, say you're in charge of hiring and are tasked with modernizing your selection process. How would you go about deciding which hiring steps to keep, upgrade, or replace? After modernizing, how would you know whether the new process works better than the old? Or say you're responsible for developing policy aimed at supporting individuals in financial need. How would you determine what the policies should be and whether they serve their intended purpose, without incentivizing unintended behaviors? In both cases, it may be tempting to use subjective measures of perceived improvement within the organization. However, in order to truly assess the impact of these initiatives, data analyses and unbiased interpretations are necessary.
In the past, organizational leaders mostly based decisions on their understanding of the situation and on their values and perspectives (i.e., using their gut). In recent decades, developments in social and behavioral research methods have enabled leaders to increasingly add data to the decision-making mix, improving their ability to make more informed decisions. Data-driven decision-making is the process of making organizational decisions based largely on actual data, rather than on intuition or observation alone. The process involves carefully collecting data, analyzing the data to identify facts and patterns, and using those findings to make more effective decisions.
While including data in decision-making has been a best practice for a while, recent technological advancements have enabled the increased use of information technology (IT) systems for almost all organizations. These systems allow organizations to structure, collect, transform, and comprehend their data much more quickly and effectively than ever before, making data-driven decision-making an increasingly available capability. In addition, the rise of "smart" products and cloud-computing over the past decade has revolutionized the information decision-makers have access to—with these technologies, data is more available than ever before, regardless of physical location. Applications on smart phones, computers, and, increasingly, wearable devices, constantly collect and store data that can be (and often are) accessed and aggregated to expand the knowledge gleaned from analyzing these more holistic datasets—giving rise to what we now refer to as "Big Data". As more and more data-capturing software is developed and integrated, the opportunity and value of incorporating data into organizational decision-making greatly expands.
Business & Government Embracing Data in Decision-Making
The collection and use of data as the primary basis for project/program decision-making is becoming increasingly commonplace in business and government. In early 2019, the Federal government signed the Foundations for Evidence-based Policymaking Act of 2018 into law, which requires agencies to develop evidence-based policy and evaluation plans and to designate Evaluation Officials, Statistical Officials, and Chief Data Officers to support and implement those policies and plans.
Public and private sector organizations are rapidly planning IT modernization projects aimed at implementing enterprise-wide IT systems that improve their ability to collect, organize, and combine data across organizational functions to develop business intelligence/analytics and reporting software and tools that provide leaders with the information needed to meet their goals and objectives. These analytical tools query relevant organizational data, compute required analyses, and produce output (often in an easily comprehendible visual format) that supports leader decision-making. While these tools are nice to have, they are also very expensive to develop and to subsequently change or revise.
Imagine you've invested in building a dashboard that presents your hiring managers with metrics on 1.) the number of candidates in their hiring pipeline, and 2.) their overall number of hires over the last year. What do you do if you later learn that providing managers with access to other hiring performance information—say, the hiring manager's own interview pass/fail ratio—could potentially improve hiring manager performance? Beginning a project aimed at altering the existing dashboard to provide this new performance information may not be worth the investment, particularly since you're not sure if providing the new information would actually improve hiring manager performance. Another, more efficient option, could be to conduct the analysis yourself! Stay tuned for Part 2 of our organizational decisions blog for guidance on conducting data analysis for evidenced-based organizational decisions.
---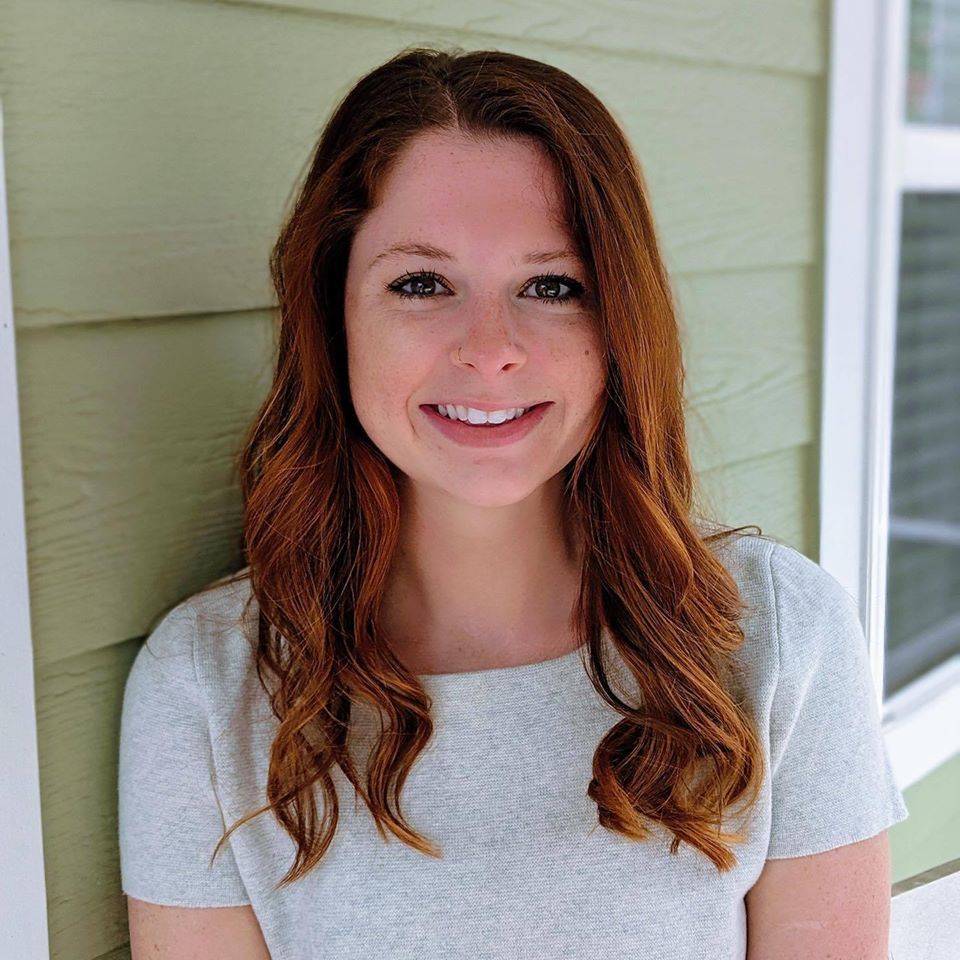 Catherine Neale is a Human Capital Consultant on FMP's Strategic Human Capital Management team and is an Industrial Organizational Psychologist. Catherine is from upstate New York and enjoys running, rock climbing, and baking.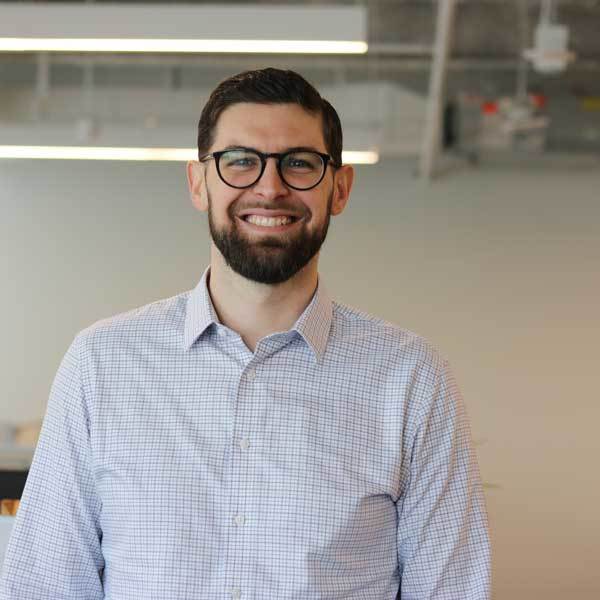 James Wilcox joined FMP in 2019 and works in the Technology, Analytics, and Transformation Center of Excellence. James is from Orlando, Florida and enjoys learning new things and exploring new places.