Looking Beyond Coffee Runs: Why it is Important for Companies to Create Engaging Internship Programs
As a college student in DC, internships are more of a point of conversation at my university than my school's sports teams ever will be. Opportunities to gain hands-on experiences and make professional connections is a major part of what brings thousands of students to George Washington University, where I am currently a rising junior in the GW School of Business. Over this past year, I have been a part of three meaningful internship programs that have significantly advanced my personal professional development, including my current internship with FMP this summer. Prior to joining FMP, I worked in small business marketing and government roles. Participation in internship programs, particularly for students my age, is incredibly valuable. Not only do engaging internships offer students tangible skills and experiences, they also provide insight into a work environment that could never be realistically showcased in a classroom setting. This insight helps confused college students like me navigate professional interests. More importantly, internship experiences can help students discover the roles and jobs that they aren't interested in and that they can't see themselves doing.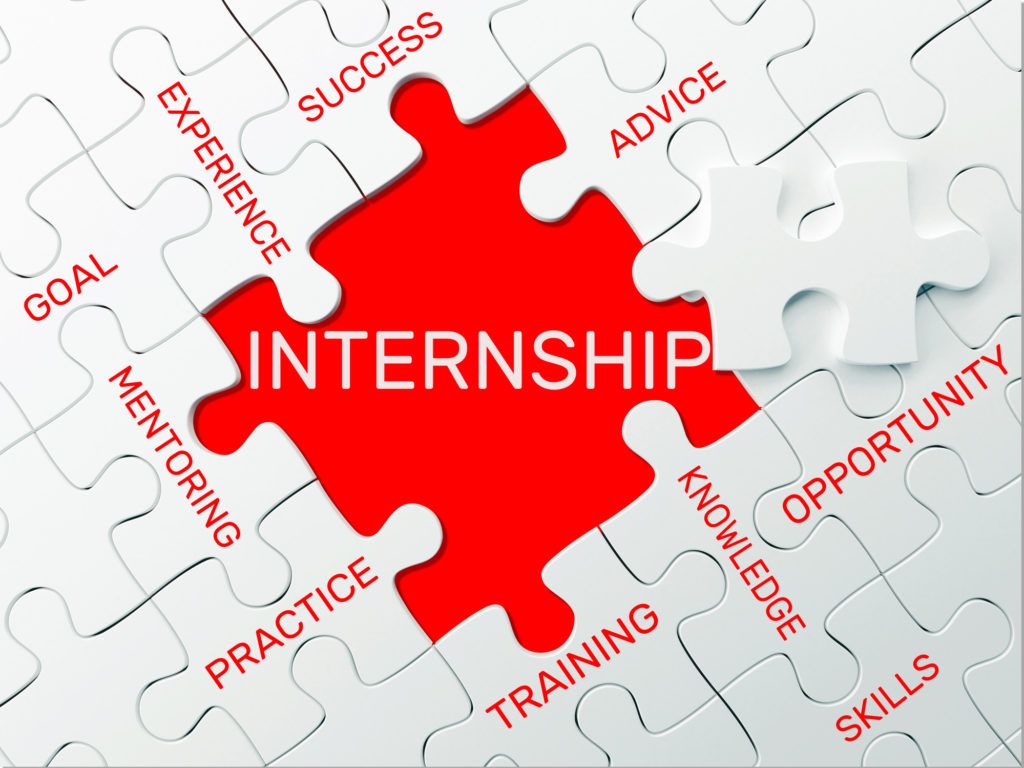 In 2018, about half (49%) of college seniors reported having one or more applied work‐based learning experiences over the course of their degree studies (National Survey of Student Engagement [NSSE]). Speaking from experience, internships can be life changing for participating students. However, providing meaningful internship programs also may prove to be a key for companies seeking engaged future employees as Generation Z begins to enter the workforce. Universities and postsecondary institutions have started to recognize the importance of internship programs and are improving resources to increase student placement in internships. In doing so, these institutions hope to increase student engagement, completion, and post-graduation employment placement. However, employability is only one of the benefits for students who participate in internship programs. The internship experience has benefits that reach far past a resume builder to aid in job security after graduation. Internships give students a unique opportunity to explore their field of interest beyond the textbook examples provided in the classroom. These opportunities provide young interns with insight into what matters to them in a work environment. For example, my interning experiences have shown me that I work best in a small work environment and that a company culture that emphasizes collaboration motivates me to perform the best.
According to David Kolb's experiential learning theory, experiential learning (e.g., hands on experiences such as internships) is a valuable technique to enhance and apply classroom learning across disciplines. Further research has proposed that experiential learning assists in employee recognition of organizational culture and values, which in turn contributes to higher engagement and job satisfaction. For organizations struggling with employee retention, working to create an engaged and informed workforce in this way could prove to be especially valuable. Internships can offer organizations with an opportunity to meet, select, and hire employees who outperform, which gives them the potential to strengthen their workforce. Furthermore, even for new hires who participated in internship programs with an outside organization, the lessons learned in previous work environments can translate into new environments and make them more engaged employees. Overall, in terms of professional development, students perceived that internships provided them with increased business contacts, better knowledge of the job market, and greater job satisfaction.
If it is acknowledged that one of the benefits of bringing interns onto a team is that they can get a realistic idea of the work environment that they are participating in, then their tasks have to extend beyond coffee runs and organizing files. Integration of interns into an organization's work environment is crucial for providing them with the full scope of experiential learning. In my experience, getting opportunities as simple as being invited to and included in team and staff meetings has had a significant positive impact on my experience and understanding of my organization's company culture. At FMP, I feel that my opinions and ideas are valued and that my interests are considered when I am given projects. The professional development opportunities that have been provided through internships has shaped my career goals and given me higher confidence in my ability to choose a path after graduation that will be a good personal fit.
For organizations, investing in meaningful internship programs is an investment in the future of their workforce. Internships that provide a realistic idea of an organization's environment and expectations prepare students to find a career fit after graduation. The opportunity to participate in hands-on experiential learning, both in my role at FMP and in my previous intern positions, has shaped my career goals in ways that my college courses never could have. If organizations prioritize implementing meaningful internship programs and students commit to being engaged while participating in these programs, then there is potential that Generation Z will enter the workforce with more confidence and higher job satisfaction.
References:
Kuh, G. D. 2008. High-impact Educational Practices: What They Are, Who Has Access to Them, and Why They Matter. Washington, DC: Association of American Colleges and Universities.
Smith, S. (2019). Recruitment, retention, and engagement of a millennial workforce. Lanham: Lexington Books.
Groves, D. L., B. Howland, F. Headly, and D. Jamison. 1977. Relevance in the classroom and curriculum.College Student Journal 11 (fall): 259-61.
Bales, Kevin. 1979. Experiential learning: A review and annotated bibliography. Journal of Cooperative Education 16 (winter): 70-90
National Survey of Student Engagement (NSSE). (2019b). Survey instrument.
Wagner, A., & Strach, P. (2019). Internships and Applied Work‐Based Learning Experiences in Higher Education. New Directions for Higher Education, 2019(188), 51-59. doi:10.1002/he.20345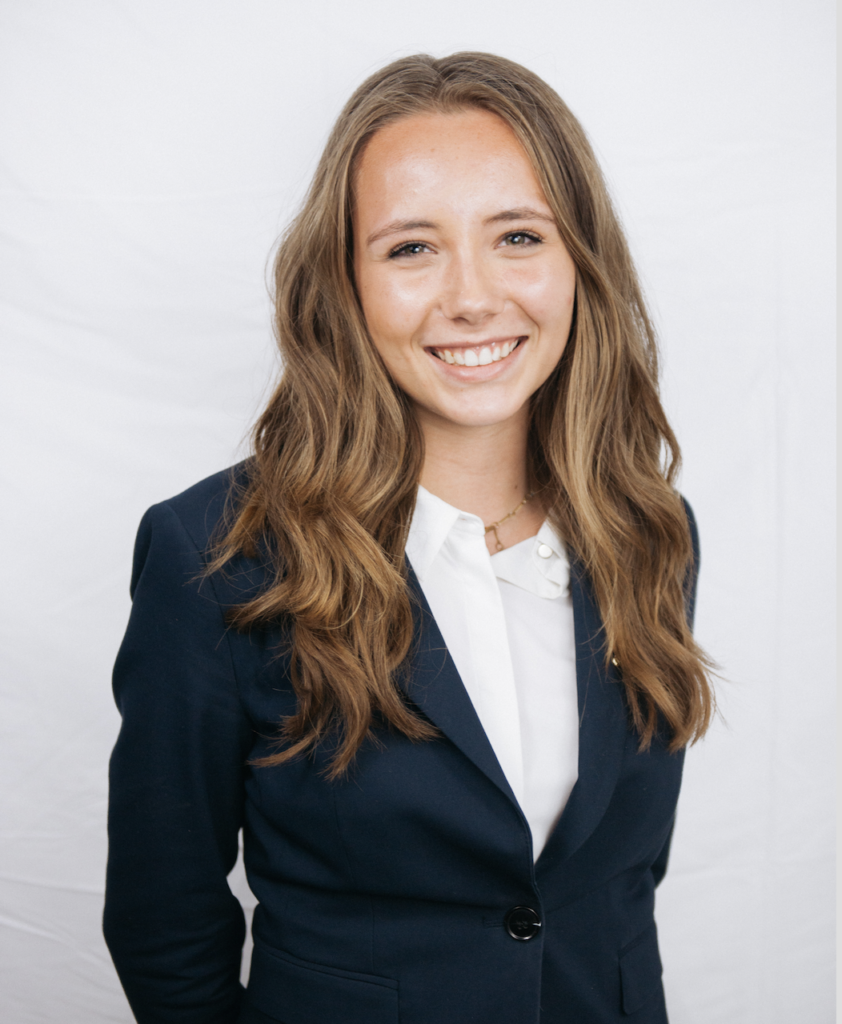 Sophia Rivard joined FMP in May of 2020 and works with the Growth Optimization team as a Summer Business Development Intern. Sophia is from Atlanta, Georgia and she is an undergraduate student at the George Washington University living in Washington DC.