Promoting Diversity and Inclusion Through Conversation
2020 has added momentum to the Diversity and Inclusion movement and increased the need for safe spaces where team members can develop authentic connections and share what they are experiencing both in their work and personal lives. While many companies are investing in Diversity and Inclusion trainings, they may be overlooking a simple yet effective way to create a more diverse, inclusive, and equitable environment: meaningful conversations.
By now many companies have had their diversity and inclusion meeting, made their public statement, and/or sent their company email about where they stand; however, the conversations and actions around diversity and inclusion must be continuous to yield sustainable impact. While conversations around implicit bias and microaggressions are valuable and important, they are not the only way to address diversity and inclusion. Simple conversations that allow employees to share who they are and their experiences are just as important. So how do you start meaningful conversations? How can you begin to know your colleagues better? Easy. Use a conversation starter!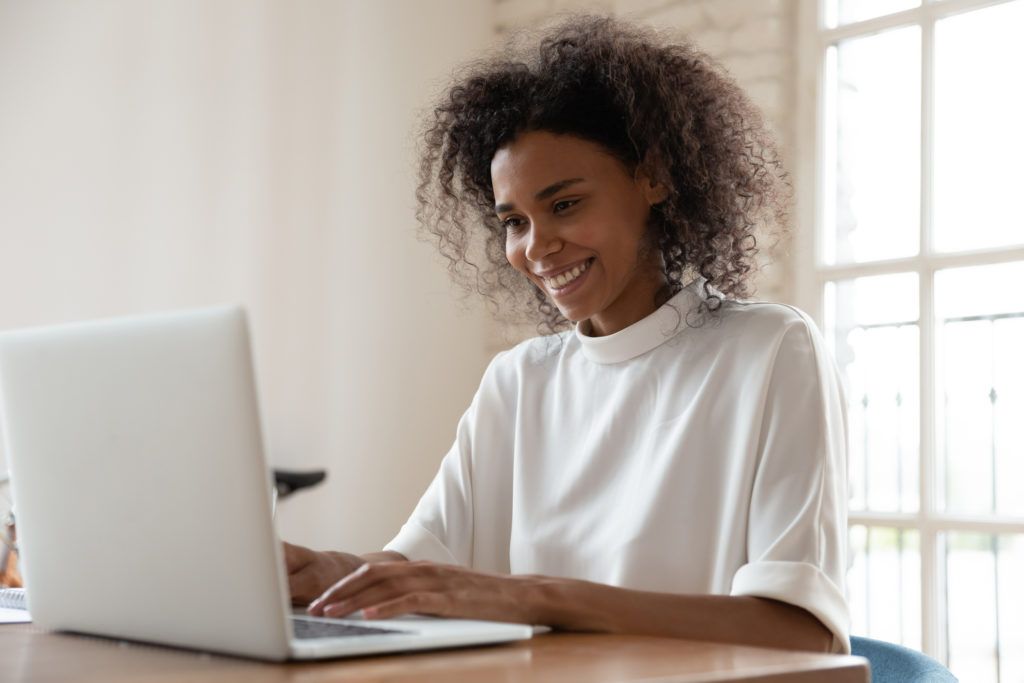 Typically, we think of conversation starters as a networking tool to use at conferences or happy hours. Conversations starters, however, can be used at work to spark meaningful conversations among new and well-acquainted colleagues. In a safe and open environment, a good conversation starter can transform an awkward, stilted conversation into an interesting, enjoyable discussion. The real impact of conversation starters is the substantive conversations that emerge. For this to happen, though we must be willing to listen and be willing to share our experiences. When conversations go beyond weekend activities and lunch plans, employees get to know one another on a deeper and more meaningful level (i.e., understanding why colleagues do the work they do, why they live the life they live, why they are who they are). According to John Boitnott, from the Chicago Tribune, meaningful conversations can fuel collaboration, personal growth, and company productivity because they encourage employees to be curious about the world and their role in it[1]. They can inspire employees to learn and explore perspectives other than their own.
Meaningful conversations can expand our worldview, leaving us better informed and more connected to our colleagues. Through conversations, employees begin to learn about their own and others' identities –– the norms, roles, values, and beliefs influencing a person's perspectives, interactions, and behaviors. With many employees working from home and asking for an inclusive and equitable work environment, meaningful conversations allow us to truly understand what our team members are experiencing beyond the work hours. During these times it is easy to rely heavily on digital communication tools such as email, instant messaging, and Zoom; however, we must not forget to make intentional efforts to develop authentic human connections with our colleagues. This can be done through walk-n-talk as part of a lunch break. [2] You can even use conversation starters to open a meeting.
Here are a few tips for using conversation starters as meeting icebreakers:
Select a facilitator who can steer the group towards a productive conversation. A facilitator highlights insight, knowledge, and experiences shared. The facilitator also sets the ground rules for the conversation and makes sure everyone can engage in the discussion.
Start each conversation by encouraging openness, respect, and honesty.
Allow employees to share their thoughts and feelings without judgment.
Do not compel employees from marginalized groups to share a traumatic experience. If they choose to share, appreciate them. If they choose not to, respect their decision.
Do not shy away from difficult subjects but rather embrace the discomfort surrounding an opportunity for growth.
Be prepared to follow up. If there is any confusion or follow-up needed (for the team or individuals), determine how that next touchpoint or conversation will happen.
Here are some conversation starters that may help you form connections and see your colleagues as individuals with unique experiences and stories to share[3]:
What does your name mean? Is there a story behind your name?
What would your theme song be if you had your own show?
What is the most memorable lesson you learned from a parent, guardian, or childhood mentor?
What personal passion project are you working on right now?
If you could start a charity, what would it be for?
Share a time someone made you feel welcomed and accepted in a social group.
What are some of your favorite childhood holiday traditions or general celebrations?
What culture would you like to learn more about?
How would you describe the place you were born?
What languages are spoken in your family?
What historical event has most affected your life?
Where did you spend most of your time as a child?
What three events in the last 5 years have greatly impacted you?
Diversity and inclusion are not issues that need to be addressed sometimes. They are always issues that need to be constantly cultivated, supported, and reinforced. Conversation starters may help your company promote diversity and inclusion year-round. More than just raising awareness as many diversity and inclusion programs do, meaningful conversations can leverage employees' unique experiences, perspectives, and viewpoints for the collective benefit of all. As we continue to work in remote environments, cultivate an office culture that encourages meaningful conversations to facilitate relationship building, trust, and real connections. For more on how to promote diversity and inclusion, check out our recent article on the Head, Heart, and Hand Model, a holistic framework for action companies can use to tackle racism and support employees of color.
How have you been promoting a diverse and inclusive workplace? Share your experiences with us on LinkedIn!
---
References:
[1] Boitnott, J. (2019, May 12). Meaningful conversations can improve office culture. Retrieved from https://www.chicagotribune.com/business/success/tca-meaningful-conversations-can-improve-office-culture-20190321-story.html
[2] Lange, C. D. (2020, February 03). Initiating Meaningful Conversations at Work. Retrieved from https://thriveglobal.com/stories/initiating-meaningful-conversations-at-work/
[3] Frost, A. (2019, April 10). 129 Conversation Starters For Virtually Any Situation. Retrieved from https://blog.hubspot.com/sales/conversation-starters-for-any-situation
---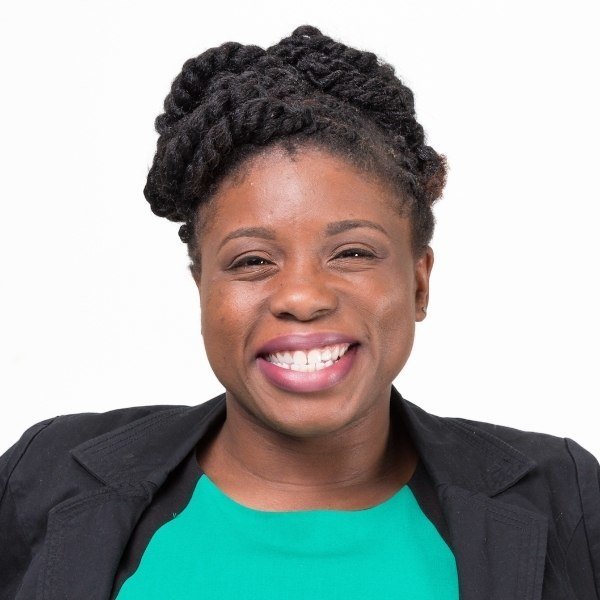 Joy Oguntimein, a Senior Consultant in FMP's Learning and Development Center of Excellence, is a happiness activator sprinkling compassion and humor wherever she goes. When she isn't designing fun learning experiences, getting creative with learning innovations, or sharing learning and development best practices, you can find her volunteering with groups providing services to those experiencing homelessness, writing, or trying to solve a crime on TV.