Reflections on Arab-American Heritage Month Spotlight
In 2021, April was federally recognized as Arab-American Heritage Month. This year at FMP, we were excited to celebrate this special month by interviewing and learning more about our Arab-American team members, Sherean Miller and Shareen Drilling! Keep reading to learn how their heritage has shaped them.
Tell us about your cultural background!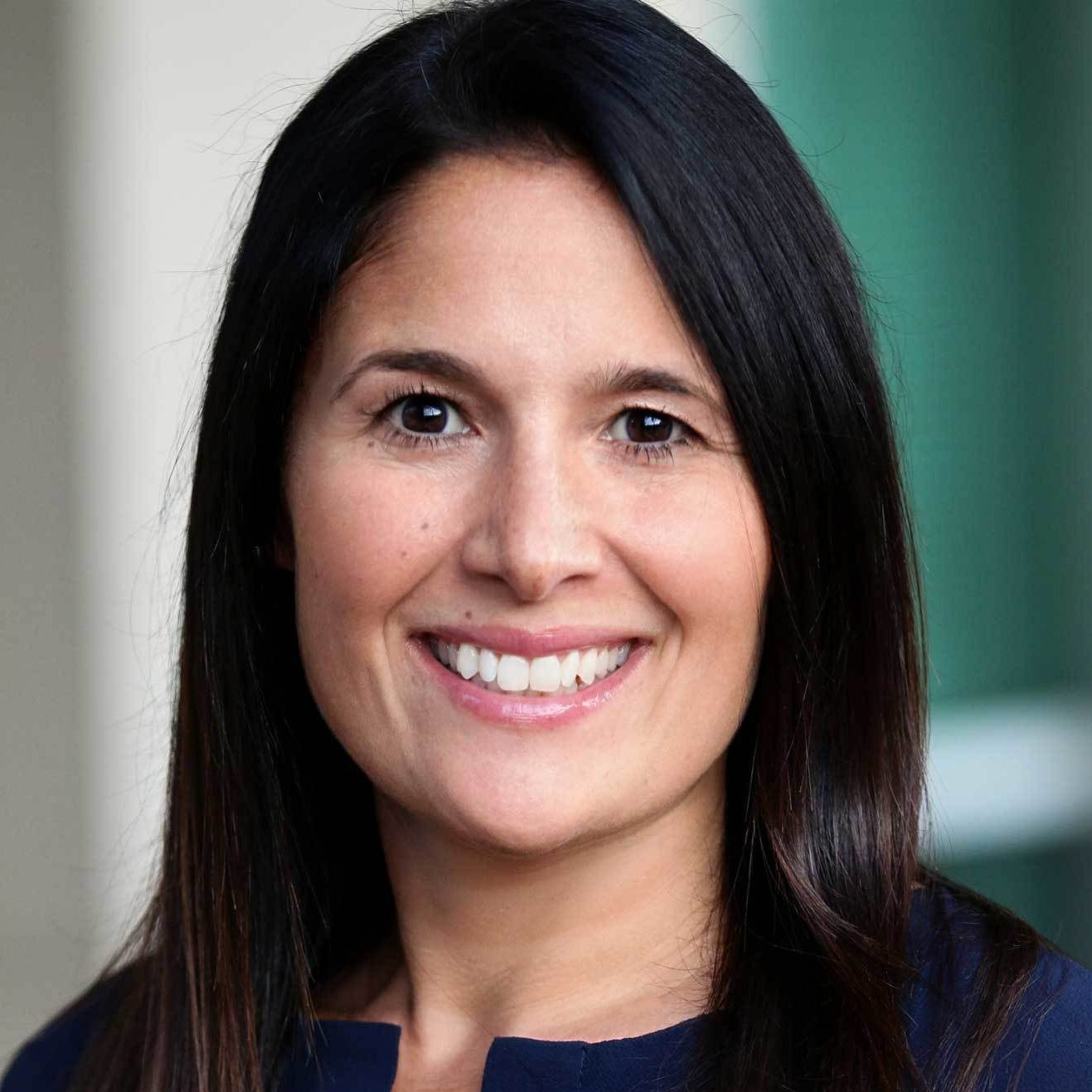 Sherean M.: My dad was born in Egypt and immigrated to the United States as an adult. He came to the US in the '70s with a few dollars in his pocket in search of the American dream. Through hard work and determination, he was able to create the life he dreamed of for his family.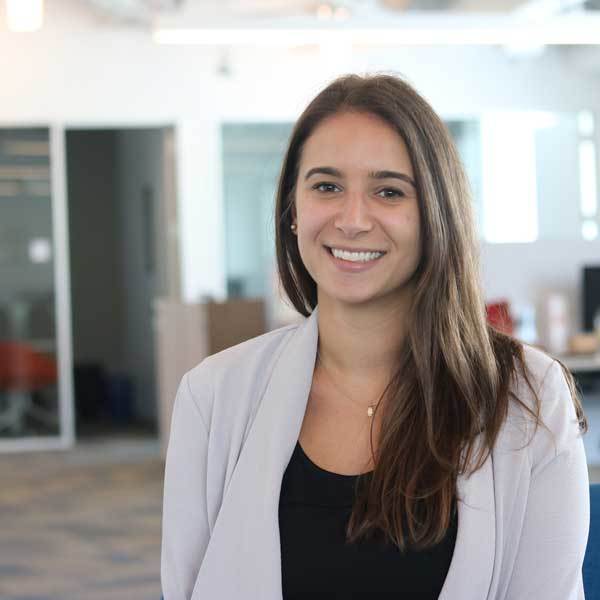 Shareen D.: I am half-Egyptian on my dad's side and half-American on my mom's side. I was born and raised in New Jersey, but my family moved to Egypt when I was 16, and I graduated high school in Cairo. I have a big family on both sides, so holidays were always a big deal growing up. My dad's family would come to every Easter and Christmas dinner, and my mom's family would come to Ramadan iftar and Eid feasts.
What does Arab-American Heritage Month mean to you?
Sherean M.: As a child, I was embarrassed of my Arab heritage and was made fun of because of my name and the fact that my dad had an accent. When I was a kid, I didn't embrace the Arab culture because it made me feel "different." As an adult, I have learned to embrace my true self and my heritage. It's been great to see a spotlight on various heritage months to allow us all to learn about, appreciate, and celebrate different backgrounds and perspectives.
Shareen D.: This is a new and wonderful way to recognize the history, culture, and achievements of Arab Americans. Arab Americans come from diverse backgrounds with different faiths, languages, customs, and traditions. It's exciting to have a month dedicated to celebrating our unique heritage.
What is something about your heritage that you're proud of or want to share with people?
Sherean M.: I'm very thankful that my father emphasized the importance of education and encouraged my brothers and me to excel academically. He was always so proud of my accomplishments in school. I didn't realize until I was much older how much education is highly valued and emphasized in Arab-American households.
Shareen D.: Food! One of my favorite things about growing up in a big family was learning to cook different Egyptian recipes at family gatherings. Cooking Egyptian food is now something that always makes me feel proud of my heritage and connected to my roots. I live far from family at the moment, but I have a couple Egyptian friends nearby, and we love getting together and cooking Egyptian food for our friends. A few of my favorites to serve are mesa'ah (spicy eggplant and tomato), basbousa (semolina cake), and karkade (hibiscus tea).
---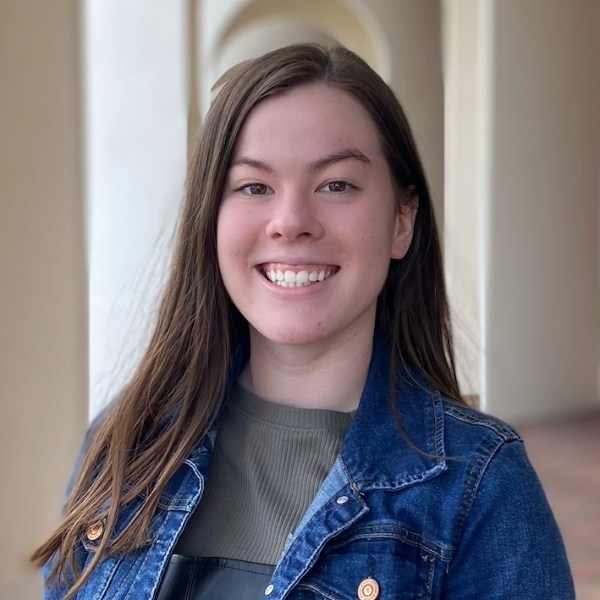 Zoe Nerantzis joined FMP as a Consultant in May 2021 and works with the National Science Foundation team by supporting NSF's learning and development branch. Zoe is from Rockville, Maryland and can generally be found reading fantasy novels, working out in her basement, or rooting for the Washington Football team.